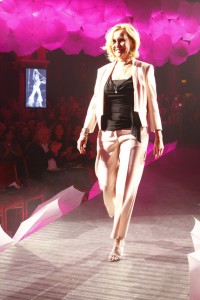 Once an ABBA fan, always an ABBA fan.
It's a truism that I fought for years for some reason but have come to embrace wholeheartedly as I have realised that you can take a boy quite a way from the 1970s and his ABBA obsession but you can't take the ABBA obsession out of the boy (thankfully 1970s fashion has left the building for which we all give thanks).
But it doesn't become apparent to me just how much of a love affair I have maintained with the fabulous four from Sweden till I get news like this …
Agnetha Faltskog is back in the recording studio!
It's been eight long years since My Colouring Book, which was a fine album of nuanced, emotionally and musically rich songs that ended up not doing as well as it should have when Agnetha retreated from the public spotlight just after its release, but now there is the tantalising prospect of new music from an artist who has been making music since the mid-1960s.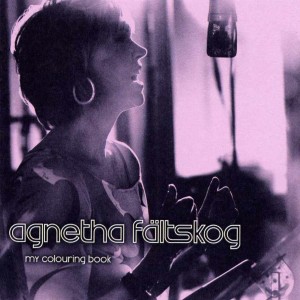 Of course she is most famous for being a member of ABBA but her first real taste of success came in 1968 with the release of her self-titled album Agnetha Faltskog.
Now quite a few years later she is back in the studio doing what she does best. According to a report in Swedish newspaper site Expressen.se, she is not only back recording music but doing it with well known Swedish producer and song writer (he has written for Britney Spears, Westlife and Kelly Clarkson), Jorgen Elofsson.
While Elofsson himself has yet to comment, Agnetha's own spokesman, Staffan Linde, has confirmed the collaboration between two of the most famous names in Swedish pop music.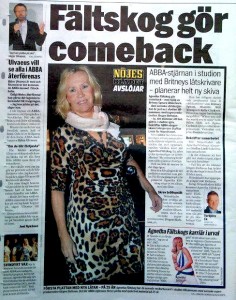 I expect it will be some time till we hear any of the tunes the duo are working but the news itself has sent shockwaves of excitement through the ABBAsphere and 2013 is thus shaping up as a big year for ABBA fans.
In other ABBA news, they have finally found a home for the ABBA Museum, which was supposed to open a couple years ago in its purpose-built building in Stockholm, but will now be housed in a new complex on Djugarden which will also contain the Swedish Music Hall of Fame.
The collection of ABBA memorabilia it will house, which includes their music, interviews, costumes and a whole host of other items, has spent the intervening time period being displayed in a series of temporary exhibitions around the world including Melbourne and Sydney, Australia (yes I saw it twice), and it's great to know it has finally found a place to call home.
ABBA of course are delighted with the move. Says ABBA member, Bjorn Ulvaeus:
"ABBA The Museum will fit right in at Swedish Music Hall of Fame, as it is a part of Sweden's pop history. And the location at Stockholm's Djurgården feels like coming home."
You can read the full announcement here. And here.
And yes I am booking tickets to Sweden as soon as it opens …