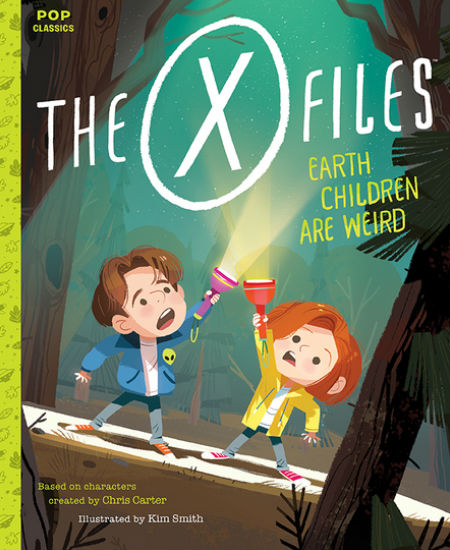 Throughout its extensive run (1993-2002; 2016-) the evocative rallying cry for The X-Files has been "The Truth is Out There".
It hinted at mysteries untold, vast, dark conspiracies and an endlessly unnerving sense that we are not being told the truth about the world around us.
But where exactly was, or is, the truth?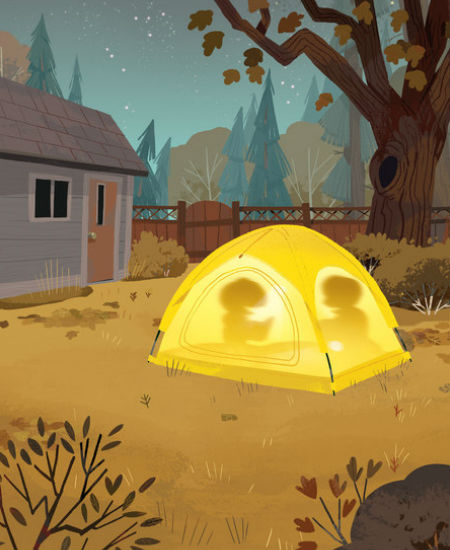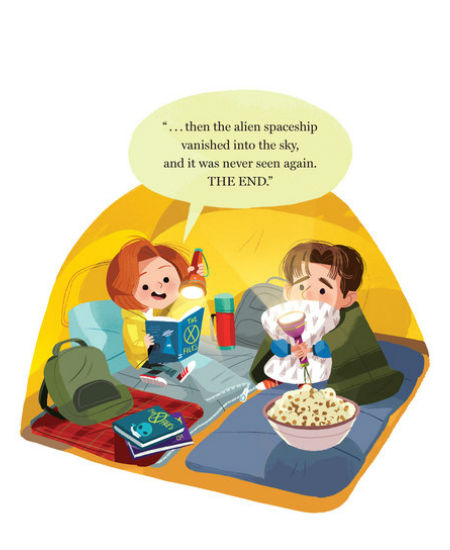 According to an adorable new book, The X-Files: Earth Children Are Weird, that features kiddy versions of Mulder and Scully and eye-catchingly cute illustrations by Kim Smith, it's right there in your backyard.
Well, maybe not your backyard per se but one where two young kids decide to camp out one out and find out that things are a little more scary than they bargained for.
Better get used to it guys – there's way worse coming up!
For now though, grab a torch, this wonderful book, which you'll want big kid or no, and set out to find the truth wherever it may be!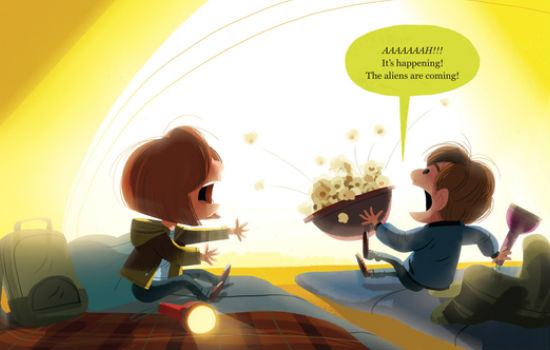 The X-Files: Earth Children Are Weird is available now.