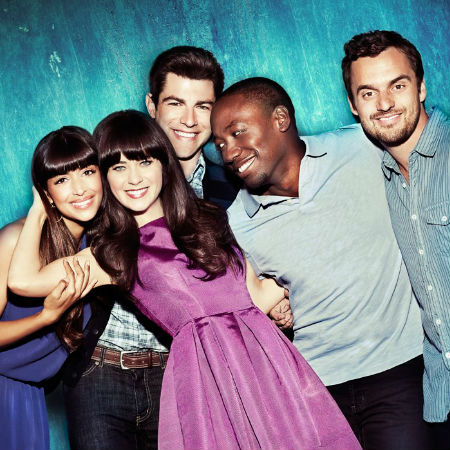 In news sure to gladden the heart of any sitcom-loving fan out there (or hearts if you're Time Lord, which is probably unlikely), Fox has leapt in early and announced the renewal of New Girl (season 3) which remains #1 with women 18-34, The Mindy Project (season 2) which is the #1 sitcom for this season in that same age group,  and steady if not spectacular performer Raising Hope (season 4).
Kevin Reilly, Fox Entertainment chairman, quoted on tvguide.com, had this to say about the return of New Girl and The Mindy Project:
"We love working with these talented producers and casts who, week after week, create some of the funniest work on television."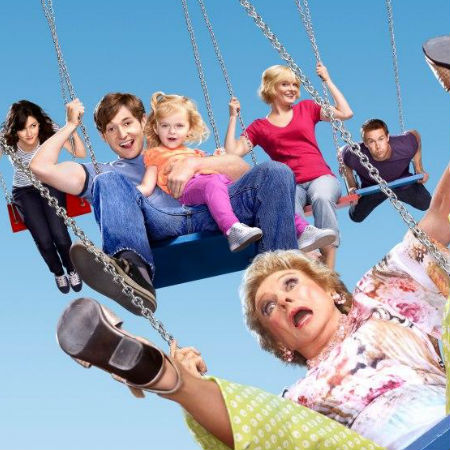 No mention of Glee (season 5) at this point but that we are told has more to do with the current state of negotiations that anything else and the show, which has shown a resurgence in the ratings with its innovative split between McKinley High and New York.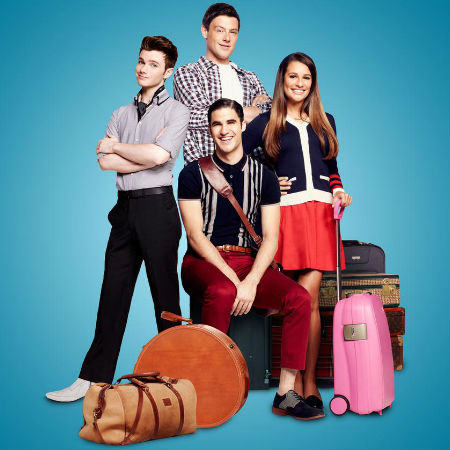 Also back for another season is the chilling new drama The Following (season 2) which despite its unsettling premise, has proven itself to be a one-of-a-kind drama with a great deal of appeal (the #3 drama overall for the season).
Quote on tvguide.com spoke of Fox's satisfaction with the way the show was performing:
"From the very beginning, we felt Kevin Williamson and Marcos Siega had created a high-quality, edge-of-your-seat drama that could break from the pack, and it is exciting to see the audience responding."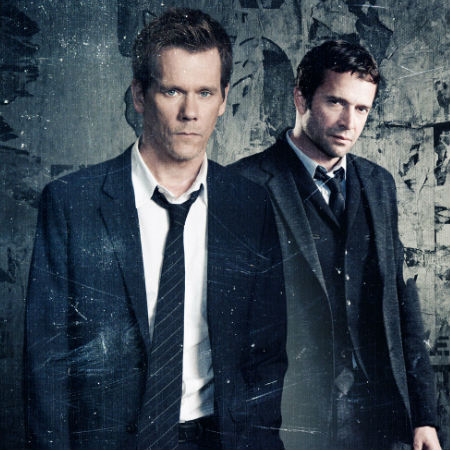 It's great news, not to mention highly unusual, to get this far ahead of when most cancellations and renewals are announced and means far less fingernail biting come May when most shows will learn their fate.
In the meantime, I have a viewing backlog to overcome before I can even contemplate watching any new, though thoroughly welcome, episodes!
To the PVR … there is no time to lose!