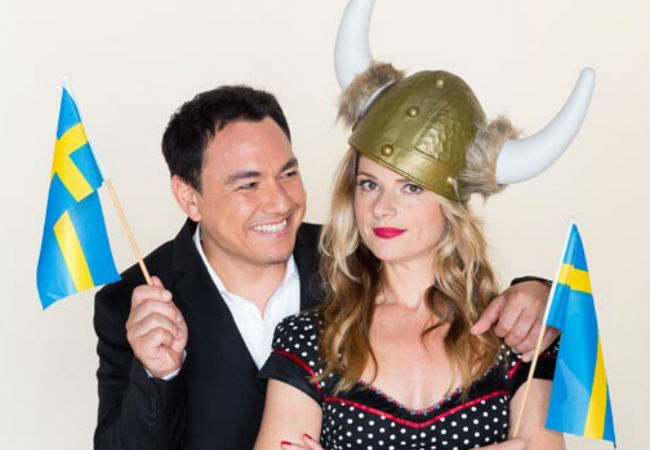 It's hard to say if it is due to Australia's welcome embrace of all the nationalities that make up the countries competing in The Eurovision Song Contest or simply our love of the quirky or the unusual, but something about this event has captured Australia's attention, and quite possibly its heart too.
We love The Eurovision Song Contest.
There's no point denying it.
Starting tonight, and right across Australia, Australians will be bedecking their lounge rooms in Swedish blue and yellow, making sure they have more adequate stocks of vodka and herring in the cupboard, and wondering whether they should dress up as a Viking or a Volvo car salesperson, with it all culminating in the big parties staged to mark the grand final telecast on Sunday night.
We will unashamedly be celebrating our ongoing love affair with Eurovision, aided and abetted by public broadcaster SBS, who, as they have done every year since 2010, have sent Julia Zemiro and Sam Pang to host the delayed Australian telecast of the event.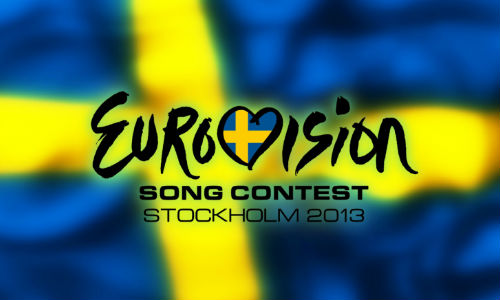 They will kick off their telecast with "The Heart of Eurovision" with Julia Zemiro at 7.30pm tonight followed by Semi Final 1 at 8.30pm followed on Saturday night at 7.30pm by Semi Final 2 and finishing with the Grand Final itself at 7.30pm on Sunday night.
In a sign that the rest of the world has noticed our Eurovision obsession, The Sydney Morning Herald today reported that we will be featured on a segment titled "Why Australia Loves Eurovision" during the first semi-final:
"Australia is being recognised for having been doggedly loyal to this show for 30 years, with a "Why Australia Loves Eurovision" montage hosted by Zemiro being inserted into the first semi-final and seen by 120 million people. How can some post-punk German zither band compete with that?"
You can read the full article here.
So it's official then! We really, really, really do LOVE Eurovision.
Now please pass me some herring will you?
And while you're washing it down with some vodka, why not check out the clip at sbs,com.au?