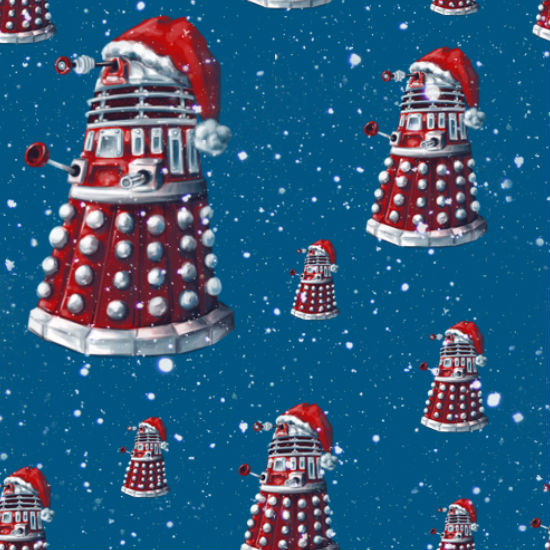 Merry Christmas everyone!
Thank you so much for reading, tweeting and otherwise supporting my blog this year.
May your festive season be full of singing …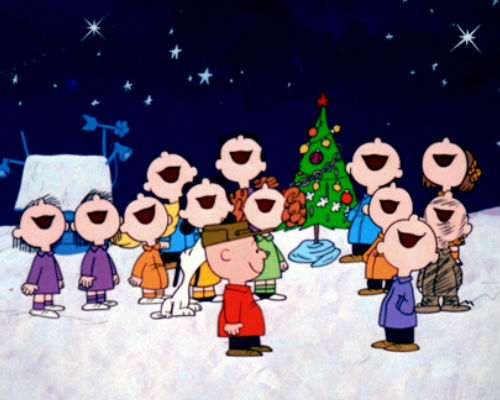 Special times with family and friends (and, of course, the holiday armadillo) …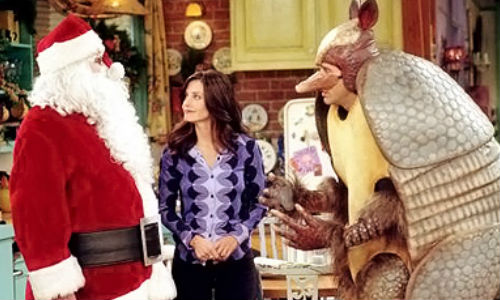 Magical adventures …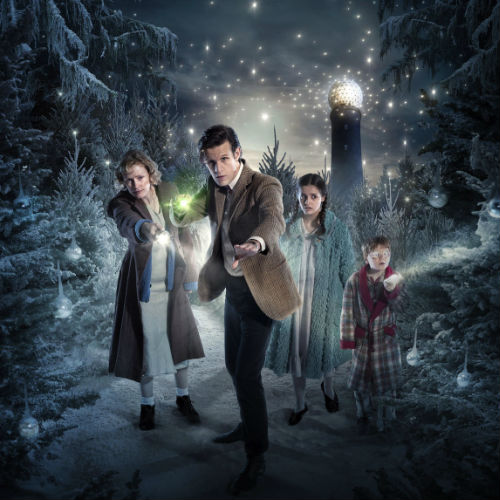 All the food, presents and good times you could ask for …
And a great and glorious new year that fills you with joyous expectation …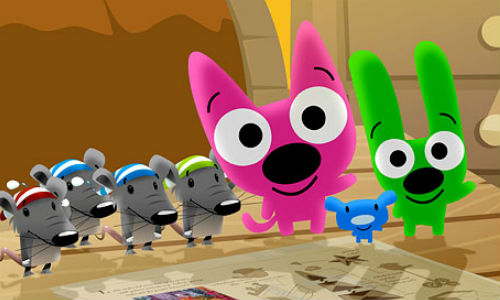 And whatever happens to you, keep moving on, having fun and oh yes, "Make it so!"
Merry Christmas to all!