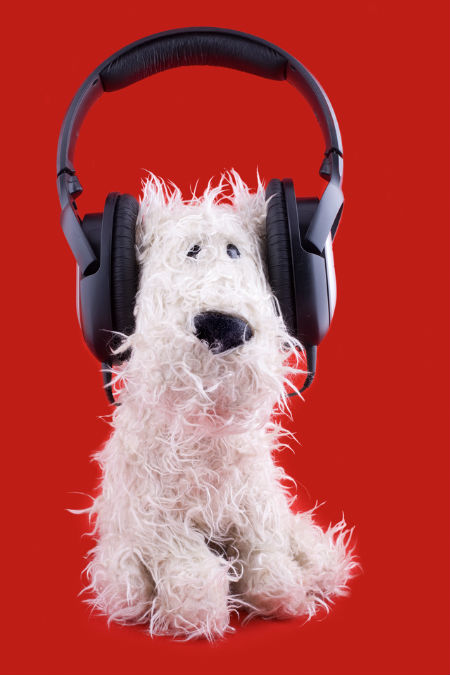 To its detractors pop music is vacuous, musical slop for the uncritical masses.
But for those of us who know it well and see it at its best, it's vibrant, inquiring, combining thoughtfulness and an irresistible way of getting its message across.
That's very much the case with these five artists who haven't just given us catchy music to listen to, but lyrics that raise some pretty insightful questions on the human condition.
It's proof once again that you can have music that soothes the soul while keeping the brain and the heart well truly occupied.
"Wildwood" by Fleurie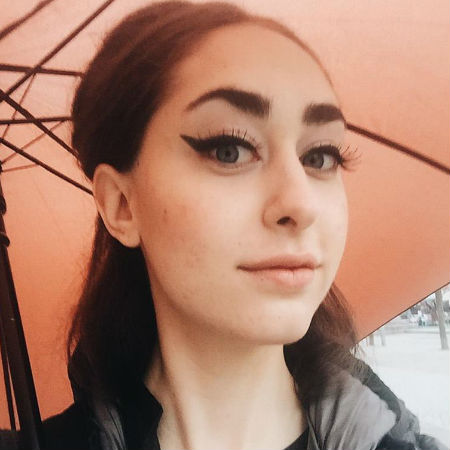 Nashville-based Fleurie invests "Wildwood", a gorgeously-immersive song about deep romantic longing, with all the wistfulness you would expect.
Armed with a punctuated synth opening, a loping, relaxed melody and emotionally-resonant, ethereal vocals, the track is a perfect mix of light and dark, the lightness of its music contrasting with the pain of unrequited love.
She captures the wonder of attraction and the sadness of its failure to be returned with a rare poignant authenticity that anyone who's been in a similar position will really identify with.
For all its lyrical realness however, this is an easy to listen to song to, a reminder that life is never one thing or the other but a messy mix of both and ripe for singing about by an artist as talented and emotionally-intuitive as Fleurie.
"Mountain Beach" by SIGNAL
There's a likable loping feel to Brooklyn, NYC-based Signal's song "Beach Mountain" that makes it the kind of track you can easily listen to as the day or week winds down.
Comprised of New Wave artist Krycheck and New York-based producer Alex Sterling, Signal have concocted an atmospheric song that for all its decidedly chilled aura, has a playfulness that Personal Best Records captures beautifully in their description of the song:
"Their tracks sound to us like the Blade Runner soundtrack got accidentally fused with some Jimmy Jam and Terry Lewis outtakes …..slick, melodic, happy/sad, synthtastic orchestrations overlaid with otherworldly yet insanely addictive vocal laments from vocalist Krychek….its amazing sophisticated pop music that's a perfect soundtrack for our modern age."
You can imagine this being played and being very well-received at a sophisticated wine bar or late night outdoor venue, its heady allure of rich, percolating melody and breathlessly-delivered vocals providing just the impetus to leave the day-to-day world behind and head out to a beach or mountain, or anywhere that matches the insanely-attractive laid back vibe of this highly-listenable song.
"In the Morning" by Sannie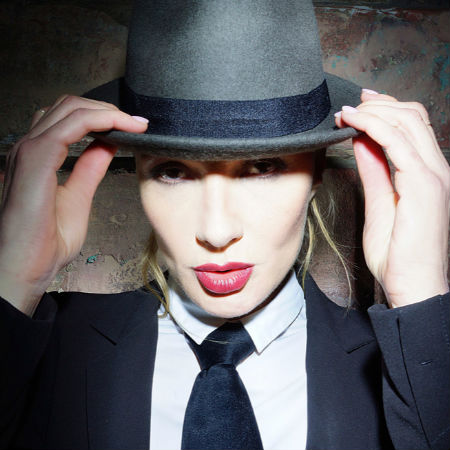 Night people, it's fairly safe to say from the title alone that this is not the song for you.
Or perhaps it is; it sounds like Sannie, born to a family of musicians in Denmark, has made the most of a big night out and is pulling pretty much everything out of her reviving box of tricks to get going "early in the morning … until she's feeling alive."
It also hearkens to her need for consistency in her morning routine as she notes on her Facebook page's bio:
" … after touring the world for quite a few years, I found myself tired of not waking up in the same place everyday and decided it was time to take a break from this crazy lifestyle."
The song, with its vibrantly upbeat trumpet-infused beat, which kicks in after a subdued start that mirrors the lyrical reflection of a slow start to the day, is a delightful addictive slice of pop, the kind that may well have you dancing all day.
Once you've woken up sufficiently, of course.
"Fairest of Them All" by Jessica Says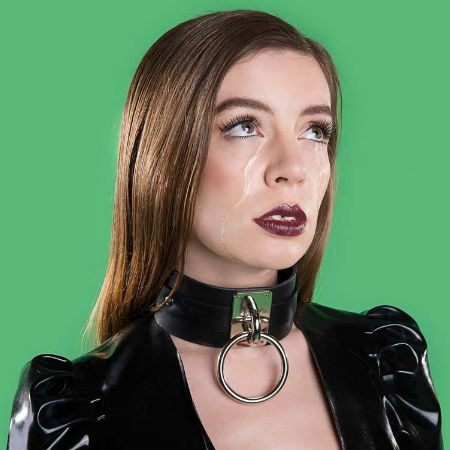 Light and airy though this danceable synth-laced sounds, "Fairest of Them All" by Australian pop artist Jessica Say,s has a quite a dark, cautionary lyrical message:
"'Fairest of Them All' is about being a girl just out of high school, when you are at your most beautiful and also your most insecure, and how vulnerable that makes you in encounters with predatory older men.

"It's also about aging, about not being a baby girl or a Lolita girl anymore, and how we seem to never inhabit our own youth, our 'prime' or our 'peaking.' Even a 21-year-old can feel spoilt, weathered, when our identities are constructed on sexual desirability." (source: Clrvynt)
There is an epic quality to this chilled upbeat track which finishes with a haunting cello flourish – take a listen; it masterfully combines both to impressive effect – the sense of a timely vitally-important message being delivered in a song every bit as beautiful as the beauty it describes.
This is pop that's both catchy and intelligent, proving you don't have to leave your brain or social conscience behind when you slide onto the dancefloor.
"Told Me" by Bishat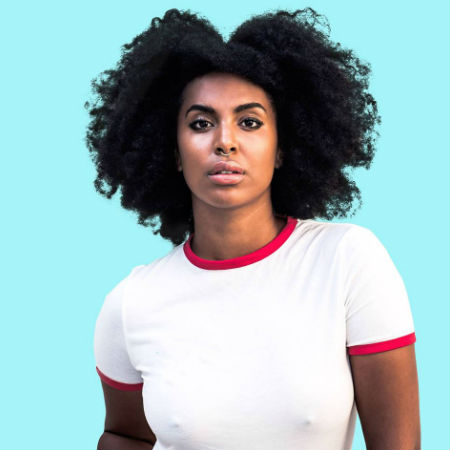 Bursting out of the gates with a mardi gras festival beat, "Told Me" by Swedish artist Bishat delivers up insistent beats, impassioned vocals and the heady aura of exotic locales.
The song also has a message about heading out and making the most of the one life you've been given.
"I wrote this song as I really took a step back and looked at my life and decided what I'm doing from here on out is whatever truly makes me happy and nothing can compare to the feeling of empowerment it instilled in me."
It speaks all too eloquently of the freedom that comes from loosening peoples' suffocating expectations and being true to yourself, come what may.
That may scare some people but not Bishat who gives us a catchy as hell pop with a clarion call to carpe diem everything out of your life.

NOW THIS IS MUSIC EXTRA EXTRA!
You're probably already across this but Miss Piggy can do wrong.
Thus it is that Kermit's on/off/on again great love looks absolutely perfect in this mash-up by Mylo the Cat aka Adam Schleighkorn performing Lauryn Hill's "Doo-Wop (That Thing)" with the likes of John Ritter, Tony Hamilton and Tony Clifton, all lifted from 1982 variety special The Fantastic Miss Piggy Show. (source: Laughing Squid)
Ever wondered what an 800 year-old Icelandic sounds like when sung in an acoustically-resonant German train station? Hauntingly beautiful that's what. (source: Classic FM)
What do you get when you put Lady Gaga and James Corden of The Late Late Show together? One of the most awesome Carpool Karaokes ever that is what. (source: Laughing Squid)