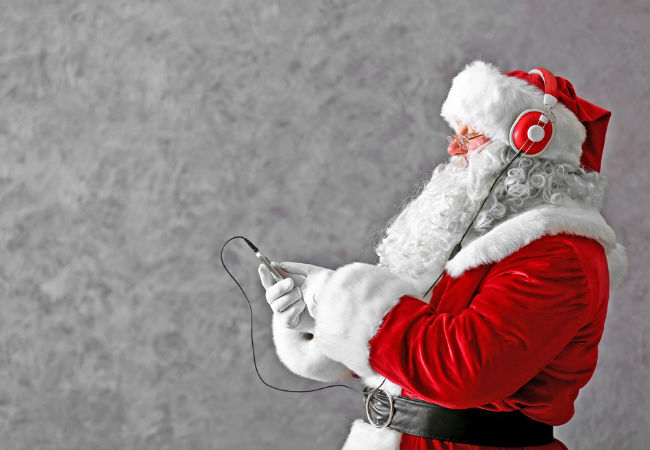 Christmas may be less than a month away, and festive music may be everywhere you go but that shouldn't be your sole source of musical sustenance during December (and this is from someone who adores Christmas music).
So try out these five amazingly-talented, clever artists who don't just deliver up memorable pop but give you something to ruminate on as the year draws to a close.
It's the perfect package and proof that you can end the year with meaning and not just a succession of ever more exhausting Christmas get-togethers.
"Diamond Days" By Cruel Youth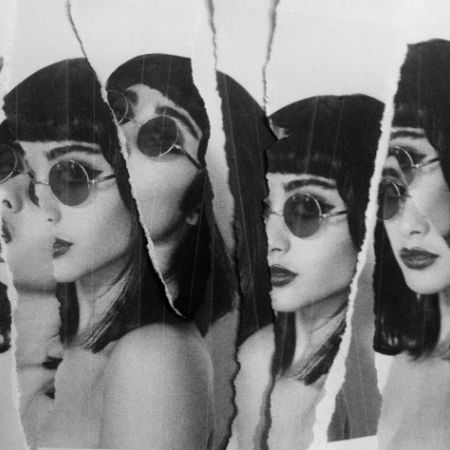 There is a dreamily anthemic quality to the opening of "Diamond Days" from Cruel Youth, a band comprised of husband and wife duo Teddy Sinclair and Willy Moon who created a minor scandal on New Zealand's X Factor in 2015 when they were both judges.
It begins with a drumbeat and standout movie star diva vocals by Teddy who channels everyone from Amy Winehouse to Lana Del Rey on this smoky wine bar torch song.
This isn't a song you listen to so much as experience, as if an epic gothic love story is unfolding in your mind, all Hollywood-esque extravagant gestures and melodramatic moments.
It's emotionally-powerful, oddly danceable and melancholic in an engaging way which suits a song mourning the end of halcyon days of a relationship.
"Hallelujah California" by Luna Shadows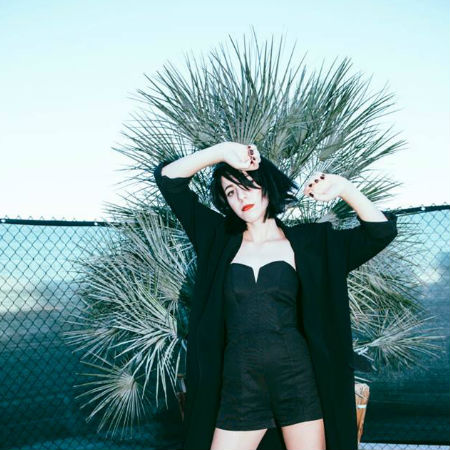 Describing herself as "a sad girl writing songs under palm trees", Luna Shadows is a New York native who has transplanted herself to Los Angeles and found herself utterly and irrevocably in love, as she tells Billboard.
"The way some people feel like they were born in the wrong body, I feel like I was born in the wrong part of the country."
"Hallelujah California" is a love song to her new adopted home, one that resonates with a haunting intensity, a lush, loping beat that moves sinuously between melancholic and enchantingly sweet and fey.
Drawing on an immensely talented, complex musical background which Billboard notes includes "classical piano, jazz composition and vocal training to musical theater to production", Luna Shadows, who is anything but the Disney princess she resembles, has crafted deeply-resonant, beautiful songs that sound every bit as softly euphoric as they are meanderingly introspective.
This is highly-intelligent, emotionally-rich alt-pop testament to an artist who wants to make beautiful music and say something worthwhile while she's doing so.
"Floating" by VHS Collection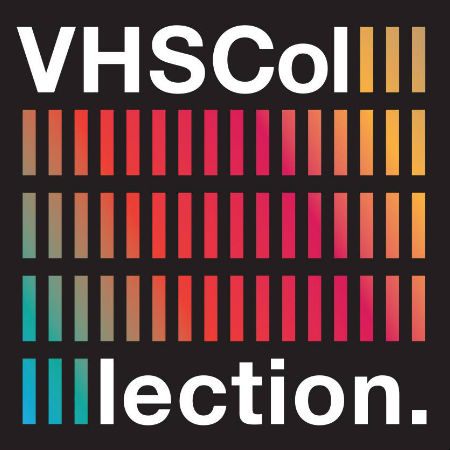 "Floating" doesn't so much waft into being as you might expect from its title as come charging in like an electronic pop bull, eager to begin beguiling and enchanting you.
And yes, get you dancing with the kind of joyous abandon that all good pop songs deliver in spades.
VHS Collection (James Bohannon, Conor Cook and Nils Vanderlip), who hail from New York City where the duo formed in 2014, have deliver up a song that pulses, jumps and dance with a giddy momentum that you will find almost impossible to resist.
It's a dancefloor powerhouse of a song that ends much as it begins with passion, a richness of synth-augmented melody and an insatiable urge to keep going on and on.
Trust me, that's exactly what will happen as you play this impressive piece of pop on endless repeat every chance you get.
"Sweet Relief" by Kimbra
You have to admire an artist who dares to go interesting places with just about every song she releases.
The New Zealand recording artist, who attracted quite a bit of attention with her vocal turn on Gotye's 2012 monster hit "Somebody I Used To Know", has gifted us with a trippy, psychedelic piece of pop in "Sweet Relief" that is, in the words of Bit Candy, "state of pure Prince- like funkyness."
Surging with an infectious soul R&B funk sound that builds and builds, underscored by some damn near irresistible sensuous vibes, "Sweet Relief" is the kind of song that harkens back to a bygone era without slavishly copying it.
What we get is a crazily catchy song that makes good use of Kimbra's emotionally-resonant vocals and will have you dancing in no time … and frankly who knows what else …
"Promises" by Handsome Ghost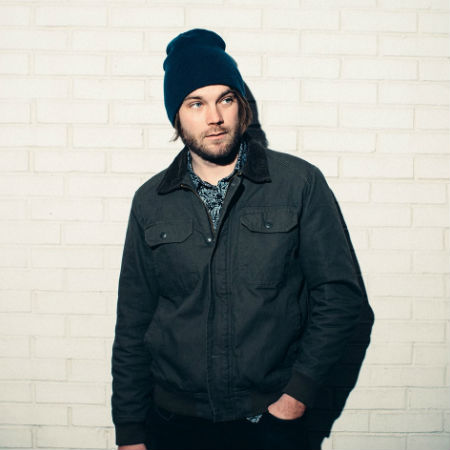 "Promises" has to be one of the most beautiful, goosebump-inducing songs released this year.
Drawing much of its emotional power from Handsome Ghost's (Boston native Tim Noyes) deeply emotionally-redolent vocals, the song moves boldly forward on a confident beat and a melody that fuses folk-ish elements and a pounding pop sensibility that it meshes seamlessly.
Its music that you will move and affect to the core of your being; unless you're made of concrete in which case best of luck to you, you unfeeling sociopath.
And not content with insanely divine music, Noyes also delivers up lyrics ton spire, motivate and propel you forward.
"… been living like a pretender", but now he's, "made a decision / I am finished fading into the dark / I need another shot at beginning / Let's restart." (courtesy Little Indie blog)
So the total package – pop smarts and lyrical depth and maybe a whole new life on the way? Perfect.
NOW THIS IS MUSIC EXTRA EXTRA!
Recalling early Disney animated cartoons such as "Steamboat Willie" and Betty Boop cartoons from the 1930s, the new video for "Are You Lost in the World Like Me" by Moby and the Void Pacific Choir uses gorgeous oldtime animation by British illustrator Steve Cutts to brings its evocative tale to life.
(source: Laughing Squid)
As many of you will be aware, Leonard Cohen died recently, leaving behind an impressive artistic legacy that went behind the extraordinary literate, beautiful music he recorded. As an added glimpse of how talented he was in so many respects, check out this poem recitation from an interview conducted in 1974.
(source: Laughing Squid)