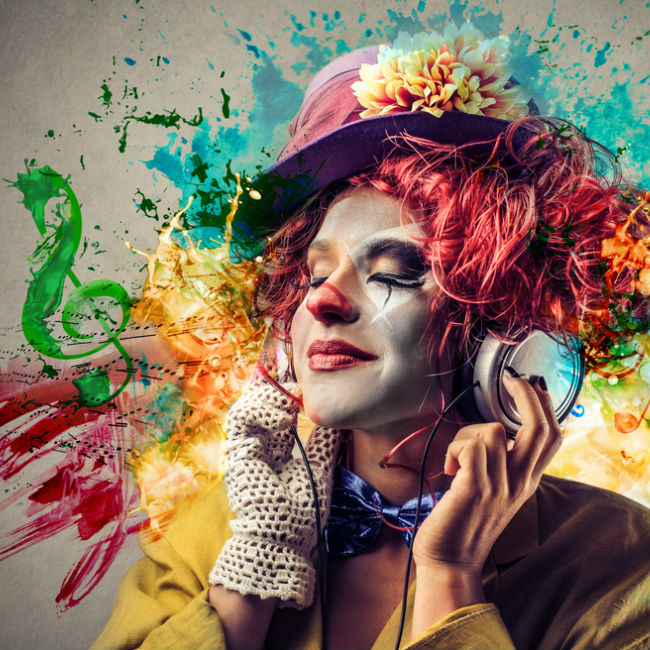 Done right, and thankfully so much of it is, music should move you deeply and completely and wholly.
Mind, body and sould should be engaged; you should never hear a song and just go "Oh … that's nice." Upbeat songs should move you to dance or turn a dark mood into something a little bouncier. More sombre songs should go into the very marrow of your being, articulating emotions you're feeling in ways that might defy you at the time.
Whatever the song or genre or mood, it must have some effect on you or it's just been-there-done-that ear candy of limited value.
These five artists have the ability to craft songs that actually affect you in a real, tangible way; no earworm filler, although the songs are undeniably catchy and listenable, but songs that matter, that evoke, that change you … and make your world a better place, even if only for 3 minutes or so.
"Winter" by PVRIS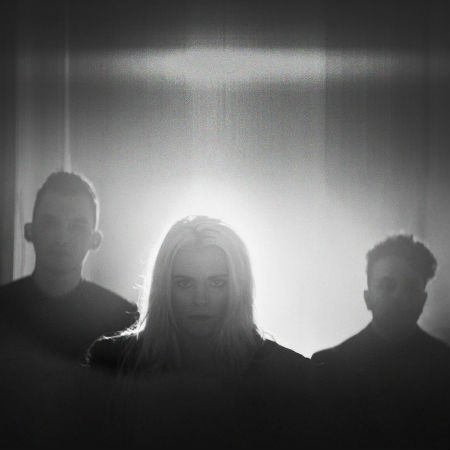 Hailing from Lowell, Massachusetts, PVRIS (Lyndsey Gunnulfsen, Alex Babinski, and Brian MacDonald) – once known as Paris, they changed their name citing "legal reasons" – are a lush-sounding rock band with a synth-laden edge.
"Winter", which you might expect to be dour, cold and, well winter-ish, is, in fact, a barnstormer of a song, picking up more and more pace on its full-speed, melodically-rich course.
It's one of the lead-singles for their sophomore album All We Know of Heaven, All We Need of Hell, due out 25 August, and it packs quite a punch, musically and lyrically.
It's very much in the vein of the band's music to date which is gorgeously epic, cinematic and drenched in what feels, winningly, like every emotion at once; if you got #allthefeels, then PVRIS are your band.
"This Moment" by Chase & Status and Blossoms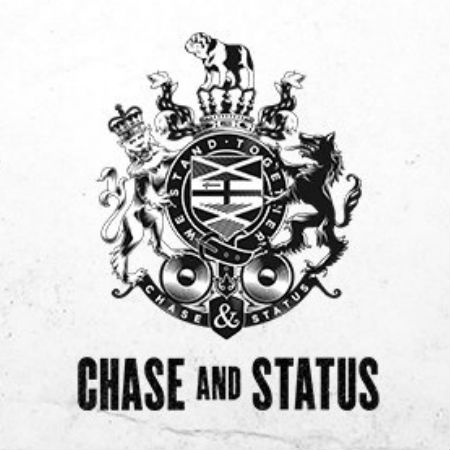 Keep the epic momentum going, with added harmonies, is "This Moment", an insanely catchy collaboration between English drum & production band Chase & Status, and Mancurian indie pop band Blossoms.
It has grunt, charm and melody and came about, as many great collaborative endeavours do, as Blossoms front man Tom Ogden, who provides vocals on the track, told NME:
"The collaboration came together really quickly and naturally. It was a good buzz to step out of my comfort zone. I believe the kids call such tunes 'fucking bangers'."
Bang it most certainly does, a powerful piece of perfect pop that sweeps you up in its non-stop headiness and doesn't let you go for a second (not that you'll be complaining).
"Use Me" by Goo Goo Dolls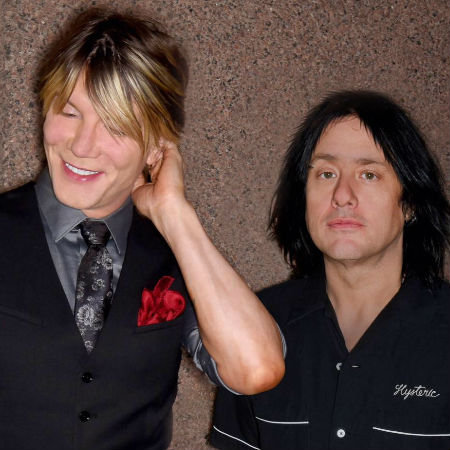 To be honest, my interest in the Goo Goo Dolls,until recently, began and ended with their luminously-affecting song "Iris" which provided the musical heart-and-soul of the 1998 film City of Angels.
While in many peoples' minds, including truthfully my own, they were likely marked as One Hit Wonders, but as "Use Me" beautifully demonstrates, the Buffalo-New York formed, multi-platinum, Grammy-nominated band are still producing mightily good music.
In fact, so good is "Use Me" that it will be cycling in and around and through your earworm for days after you first hear it.
It's giddily upbeat, harmonious as hell – the chorus alone is worth the price of admission – with a bit of '60s-Roy Orbison-esque thrown in for good measure.
"Running Second" by Ainslie Wills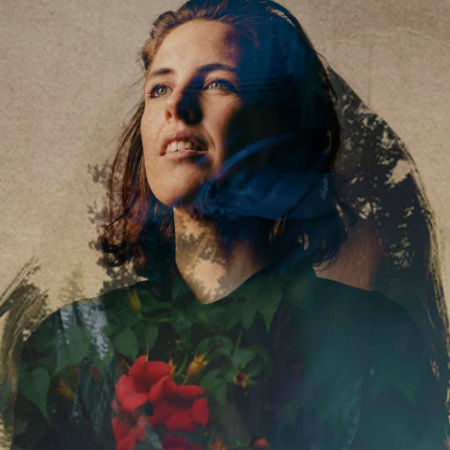 Fresh from wooing the hell out of the UK, festival appearances at the likes of Splendour in the Grass and the Falls Festival and with her first headline shows in Sydney and Melbourne since 2015 under her belt, Melbournian singer-songwriter, is making waves with "Running Second".
Anchored by her pure, fresh vocals, enough emotionally-resonance to affect the hearts of anyone lucky enough to hear her songs, and lyrical insightfulness, Wills's songs are deep, rich and accessible all at once.
"Running Second" is a stunning example of Wills' craft, delivering up an important message – "The message within it, is dedicated to all of us who feel that for whatever reason, we aren't good enough." (source: Triple J Unearthed) – wrapped in sublimely-moving pop that can't help but move you.
This is pop at its pinnacle and explains why Wills has become increasingly popular, not just in Australia but across the world where people are flocking to listen to real music that means something.
"Feel That" by Akouo ft Montaigne
"Feel That" brings together two brilliant Australian musical talents – producer Akouo (pron. ah-kooh-oh), known for his exuberantly upbeat electronic masterpieces, and the captivatingly-good Montaigne, whose transcendentally-rich voice slips in effortlessly to this immersive piece of pop.
As Purple Sneakers perfectly notes, the song has a lot going for it:
"Montaigne's vocals soar benevolently over Akouo's masterful, shimmering production, which elegantly pulsates in the background to create a wondrous sound floor. Carefully curated instruments, trumpeting riffs and beating percussion sets a feel for an exotic wilderness, with touches of echoing vocal samples to coagulate the ambience of this soundscape."
You can well understand why Akouo is attracting so much interest – he pairs the oft-cold bleakness of electronica with a human warmth and analogue brightness that togetherness creates music both winningly ethereal and remote, and intimate and deeply personal.

NOW THIS IS MUSIC EXTRA EXTRA!
PINK, one of my favourite music artists in the world has a new song, "What About Us?", a new album Beautiful Trauma out 13 October, and her finger right on the zeitgeist as Vulture points out.
Rejoice and be glad with insanely appealing attitude.
You know what you've been missing all this time? The gang from Sesame Street performing a series of '80s pop hits. Hole in your soul remedied! (source: Laughing Squid)