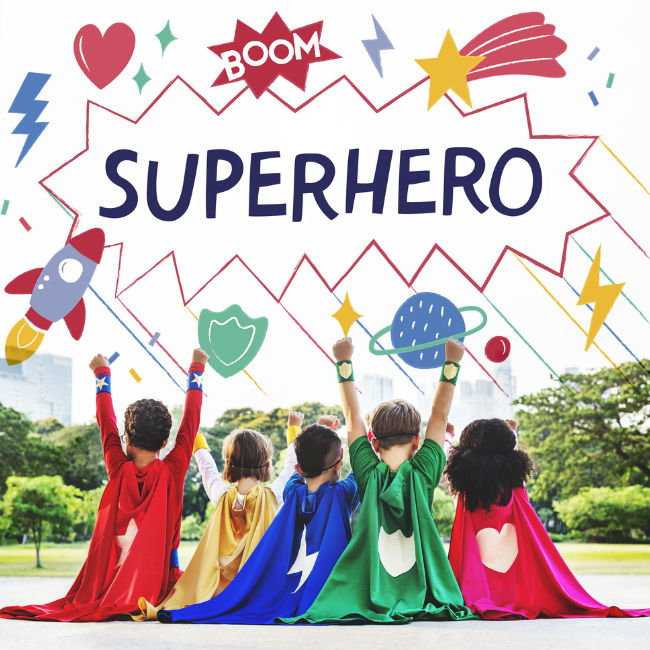 We are drowning in superhero narratives at the moment (or is it that we're drowning and the superheroes are coming to rescue us and …?).
But that's understandable.
After all, they seize the imagination, takes on bold and imaginative journeys into ourselves, the human spirit, around the world and beyond, and they reflect a lot of the things going on in this world and help us to possible make sense of them.
A number of trailers were shown at the recently-held San Diego Comic-Con and of the many that make the screens to largely receptive reactions, here are the three standouts that have me, a largely non-superhero fanboy, pretty excited.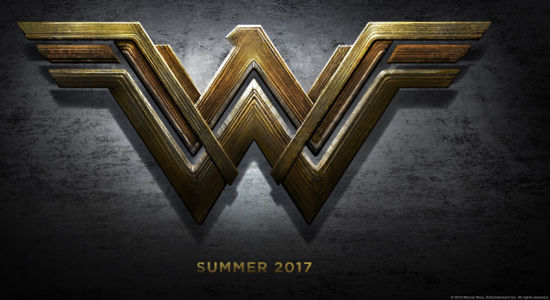 SNAPSHOT
Wonder Woman hits movie theaters around the world next summer when Gal Gadot returns as the title character in the epic action adventure from director Patty Jenkins. Before she was Wonder Woman, she was Diana, princess of the Amazons, raised on a sheltered island paradise and trained to be an unconquerable warrior. When an American pilot crashes on their shores and tells of a massive conflict raging in the outside world, Diana leaves her home, convinced she can stop the threat. Fighting alongside man in a war to end all wars, Diana will discover her full powers…and her true destiny. (synopsis via Coming Soon)
I absolutely love that Wonder Woman is getting her own movie at last!
Not simply because she is one of the first really high profile women superheroes out there, and thanks to Linda Carter's portrayal, a fondly remembered part of my youth, but because she is a character who knows herself and it strong and articulate enough to stop those who would try to control her.
She is the standard bearer, regardless of your gender, of a person who stands defiantly against all the strictures, fashions and arbitrary dictums that can hamper or stop us completely from being ourselves.
And played by the amazing Gal Gadot, who was one of the few good things about Batman vs. Superman: Dawn of Justice, she is even more impressive.
This is going to be one of the standout movies of US summer blockbuster season next year, a treat for people who like action but want a superhero who actually stands for something far beyond themselves.
Wonder Woman opens 2 June 2017.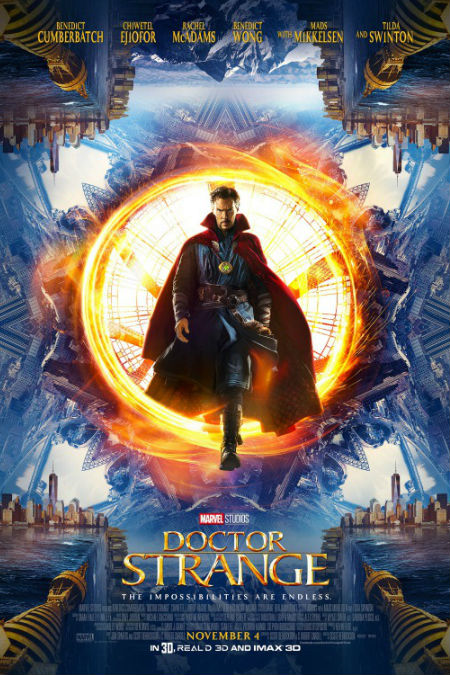 SNAPSHOT
Marvel's Doctor Strange follows the story of the talented neurosurgeon Doctor Stephen Strange who, after a tragic car accident, must put ego aside and learn the secrets of a hidden world of mysticism and alternate dimensions. Based in New York City's Greenwich Village, Doctor Strange must act as an intermediary between the real world and what lies beyond, utilizing a vast array of metaphysical abilities and artifacts to protect the Marvel cinematic universe. (synopsis via Coming Soon)
"This doesn't make any sense."
Not everything does. Not everything has to."
That brief exchange between Doctor Strange (Benedict Cumberbatch), a man who stares death in the face and is propelled to utterly transform his life in the most magical of ways, and his teacher the Ancient One (Tilda Swinton) is the reason this film has me excited.
Having no real exposure to the exposure prior to this, the idea of having everything you know challenged and having to find a way to grasp concepts and worldviews far beyond your own, is intoxicatingly good and speaks to the need all of us to live the fullest life we can.
Not all of us can but Doctor Strange shows us how important it can be, and yes granted our re-invented will likely not involve alternate dimensions, but they could be every bit as thrilling if we let them.
Throw in some eye-bendingly amazing special effects that recall Inception and some philosophical musings on light and dark sides, and Doctor Strange gives every impression of being the sort of film that will be a feast for the eyes and the mind, a rarity in any big budget film.
And oh yeah … need a wi-fi password? It has that too.
Doctor Strange opens in Australia on 27 October and USA on 4 November.
JUSTICE LEAGUE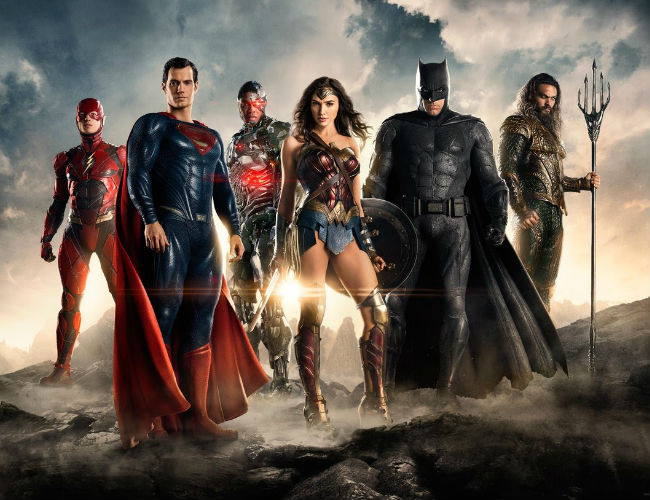 SNAPSHOT
Fueled by his restored faith in humanity and inspired by Superman's selfless act, Bruce Wayne enlists the help of his newfound ally, Diana Prince, to face an even greater enemy. Together, Batman and Wonder Woman work quickly to find and recruit a team of metahumans to stand against this newly awakened threat. But despite the formation of this unprecedented league of heroes—Batman, Wonder Woman, Aquaman, Cyborg and The Flash—it may already be too late to save the planet from an assault of catastrophic proportions. (synopsis via Coming Soon)
I must admit, try as I might I have never really warmed to Batman or Superman, despite copious iterations of both characters throughout the years.
But The Flash (bummer that Grant Gustin from the TV series wasn't called up but you can't have everything), Wonder Woman and especially Aquaman who I loved from the moment I saw him in the reruns of the Aquaman animated TV show from 1968-70 and again in Super Friends (1973) and The All-New Super Friends Hour (1977-78) are firm favourites and whet the appetites for what is essentially DC Comics equivalent of The Avengers.
And unlike some other DC Comics movies which have been Very Intense, there is, according to Digital Spy, some fun to be had with the Justice League:
"This Justice League trailer seems to indicate director Zack Snyder will be bringing a bit more colour and humour to the film. The very serious tone of BvS was a complaint some audiences had, but it seems like the addition of some more outlandish characters (Batman to Aquaman: "I hear you can talk to fish.") could lighten the mood and even make it a worthy competitor to Marvel's Avengers."
All of which augurs well for a new series of superhero films that recalls the very best of what I loved about them growing up – the camaraderie and fun, the strength, the passion and the ability to transcend the petty concerns of life while being very much a part of it.
Now if they'd only bring Gleek the monkey back …