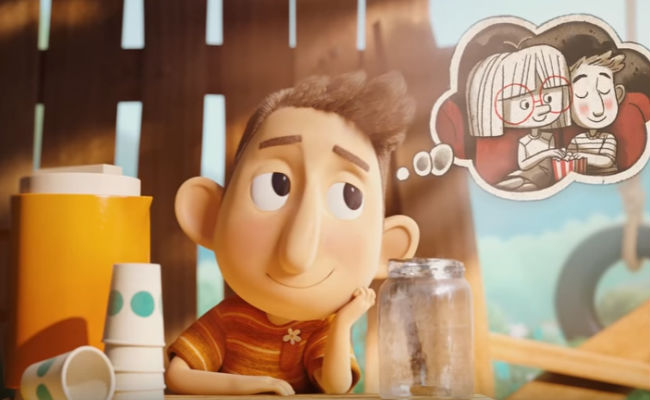 I am not usually a fan of promoting brand campaigns since creative though they might be, they are still, in the end, an ad designed to sell product.
But there is something about this ad for Chipotle, which frankly could use all the help it can get in the light of recent rolling food safety issues, that is ridiculously, sweet, touching and just plain adorable.
And it's part of a deliberate campaign to mention Chipotle without actually mentioning Chipotle, according to their director of brand marketing, Mark Shambura (quoted on Mashable).
"If we can create entertainment without a ton of branding, and we can integrate our values into it rather than making it about Chipotle, we believe people will…pay attention to it more."
This delightful short film ultimately celebrates love sweet love and shows that in the end, all that matters is ensuring the purity of your passion, both for people and life callings, is preserved.
Watch it and be reminded of what's important … and oh yeah, Chipotle may possible sorta kinda maybe wants you to go buy a burrito too.