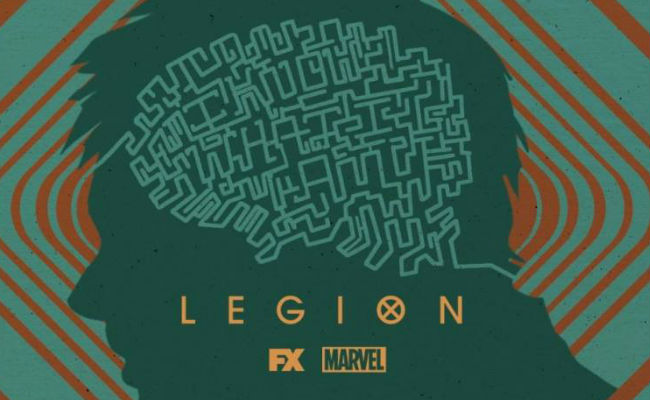 One of the most striking things about FX's new Marvel series Legion, quite apart from its imaginative out-of-the-box storytelling and its intriguing characters, is its strikingly unique visuals.
Mixing together a myriad of influences from Wes Anderson's whimsically quirky rich colour palettes to wacky 1960s films like Yellow Submarine to comic books (a no brainer given the show's derivation), Legion is inventive and idiosyncratic like no other show before it.
It feels like every frame, particularly that those in the opening episode, has something to dive into, to immerse yourself in, packed to the rafters with clever use of colour, sounds, movement. This is a show that knows exactly what it is, and that is an exploration of a troubled man's mind, a man who has great telekinetic and telepathic but who is also clearly damaged from a lifetime of being told he is loopy as hell.
The series reflects this inherently unstable back-and-forth state of mind in a visual tapestry that never rests or settles and always feels like its mere seconds from going off in an entirely unexpected direction.
Buzzfeed have gathered together some of the most arresting images of the first episode and they underscore what a landmark TV series this is visually and how it will leave a lasting impact on the look and feel of superhero shows going forward.