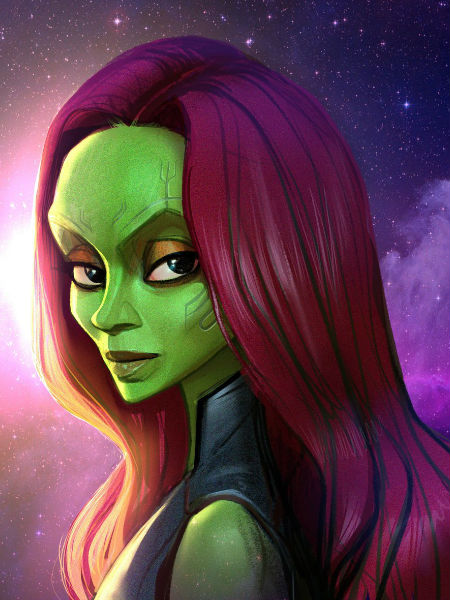 As a creator, you must get used to your creations being out there, subject to proper copyright observance of course, for everyone to love, enjoy and interpret as their own.
One group who makes particular use of this release into the pop culture wild of all kinds of movie and TV characters are artists who often depict these much-loved fictional souls in their own engaging unique style.
One of the more striking examples I've seen of late is the art of Xi Ding, from Vienna, Austria who has interpreted characters from the likes of Star Wars, Stranger Things and Black Panther with artwork that gives them a whollu unique look while keeping everything we love about them.
You can check out more of this talented artist's work via Instagram.