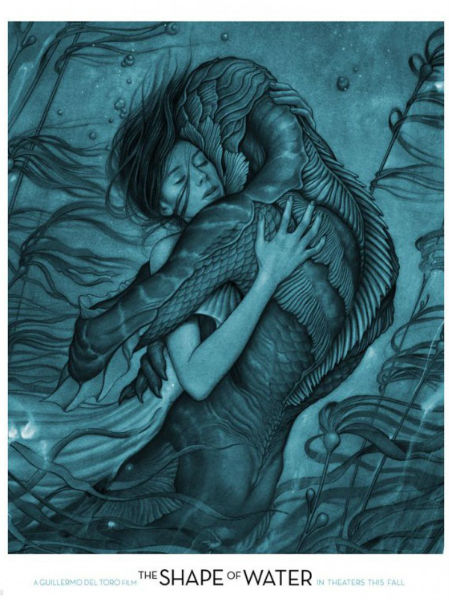 For those us who have been in the dating scene, and by logical extension, childhood sweethearts aside, that's pretty much everyone, the heartbreaking disappointment of realising the person in front of you is not what was represented in the online profile, is all too real.
It's a universal experience that we've all had at one point or another, a rite of passage we'd all rather avoid if we can help it.
Still, you have to hand it to British actress Sally Hawkins, currently starring in Guillermo del Toro's masterful romantic fantasy drama The Shape of Water who keeps the faith, believes in the power of love and turns up to a blind date with a man-sized … fish?
Yup, and he LOOKS NOTHING like his profile. NOT … EVEN … REMOTELY …
Surprisingly there's chemistry until one weird small miscue blunts Cupid's arrow in a rather hilarious way …