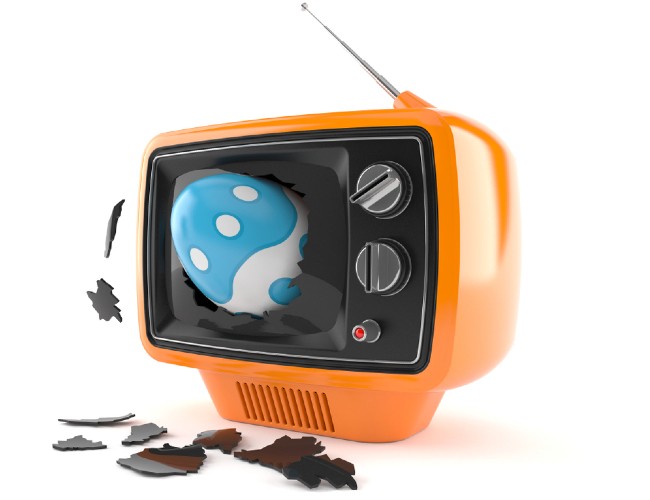 If you consume any kind of pop culture media in our postmodernist, digital, information saturated age, you will be well acquainted with the concept of "Easter eggs" which are defined, as per Wikipedia, as "a message, image, or feature hidden in a video game, film, or other, usually in electronics, medium".
The term originated way back in 1979 when Steve Wright, the then Director of Software Development in the Atari Consumer Division, was spruiking a hidden message in a newly-released company game, Adventure, but has really come into its own in the streaming age where a show without an Easter egg or five hundred is seen as something of an oddity.
So, it will come as no surprise that two watercooler hits, The Mandalorian, the breakout show by Jon Favreau set rather magically in the Star Wars universe, and Soul, the latest Pixar sensation that gets you right in all the feels, both come with loads of very cool Easter eggs.
Now, if you're a Star Wars or Pixar superfan, you will have likely spotted many of these already, but for those of us who aren't as well-versed in spotting these hidden gems, Alex Damon of Star Wars Explained and Looper have gathered all the Easter Eggs for The Mandalorian and Soul respectively for our viewing pleasure.
Prepare to watch and be amazed and wonder again at how brilliantly clever the producers of these properties are and how much extra richness they manage to cram into already wonderfully rewarding viewing experiences.