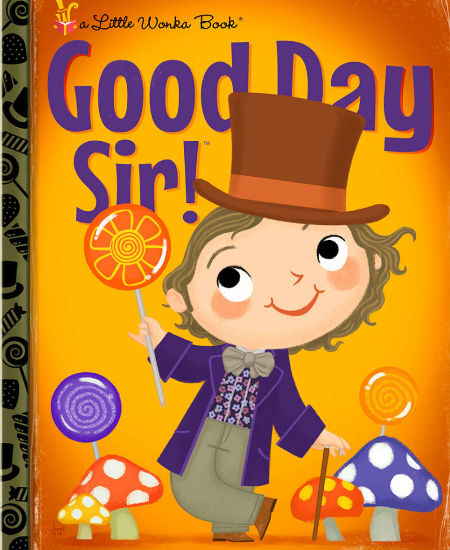 One of my wondrous parts of my childhood was sitting down with all my Little Golden Books and reading the afternoon away.
There was something so enticing about the iconic book line, with its glittering gold spine and array of storytelling possibilities, that had me hooked from the word go, and even many years later, continues to entrance and delight me.
And while I will always have time for the classic Little Golden Books titles, many of which I still own, it delights me no end when someone as talented as artist Joey Spiotto, who's made a name for himself gloriously and brilliantly subverting kids' books with up-to-the-minute pop culture characters, has some fun with idea of these books and give them a thoroughly imaginative pop culture twist.
With a new book to his credit, Alien Next Door – don't think xenomorphs can be adorable? Think again – and a new solo art show, Storytime 2 at Gallery 1988 (East) in Los Angeles 'til 21 November, where he has 50 of these wonderful Little Golden Books-inspired pieces of artwork on display.
This will be one show most definitely worth visiting!
(Source: io9)