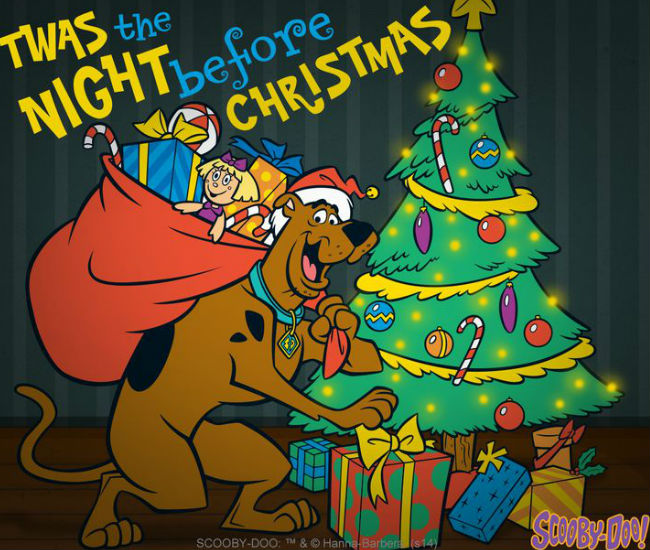 What a big year it has been!
Horrible in some respects – Trump, Australia's treatment of refugees and North Korea sending off missiles I'm looking at you – but also delightful, wonderful, warm, funny and good for the heart, soul and spirit.
Much of that joy has come from watching, reading, listening to and reviewing all kinds of pop culture, immersing myself in worlds far from my own, spending time with characters I would never normally meet in real life and going on musical journeys to the deepest recesses of the human soul and the furthest expanses of life.
Yes pop culture can take you to many wonderful places and I hope that it takes you this year to a wonderfully festive Christmas and a brilliantly hopefully 2018.
Thank you for coming on my myriad pop culture journeys this year and I look forward to lots more exploring with you all next year.
But for now, this Christmas, I'm wishing that …
You will have the best Christmas possible …
With the best Christmas traditions that mean something special to you …
And you don't have to spend Christmas in a sewer … or with a difficult relative …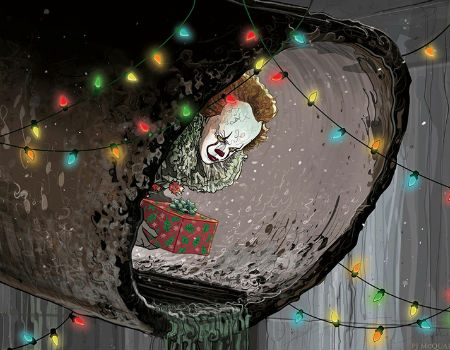 Where no one builds a freeway over the mountain lodge where you're celebrating Christmas …
Or drops any weird surprises …
Where you are the recipient of warmth, joy, love and inclusion and do not encounter a single Scrooge-like figure – not even a Daffy Duck-shaped one …
And you get to travel back in time and decorate your Christmas tree with Rita Hayworth …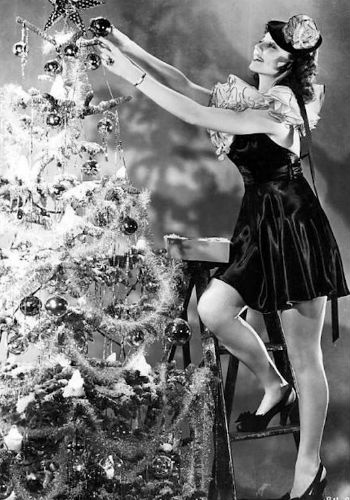 Or hang with Santa Danny Kaye and Santa Nat King Cole …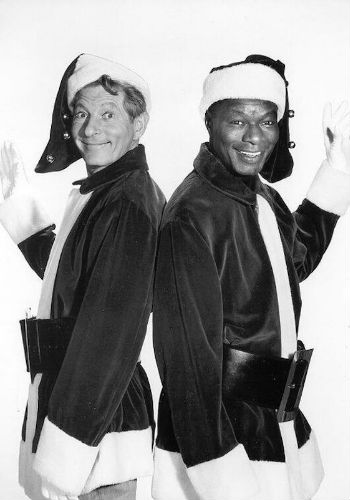 That gives you a chance for a good cosy snooze (with or without a roaring fireplace)…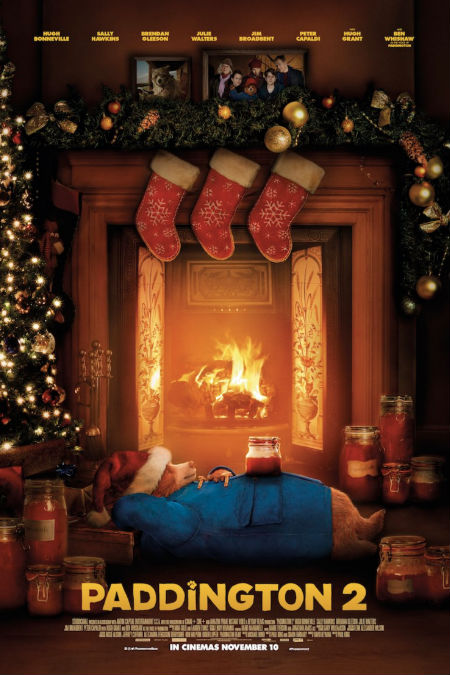 That never forgets those Christmas Rules!
Where you can sing Jingle Bells with good friends …
To send you happily off to visions of sugar plum fairies dancing in your head, the silence of no creatures stirring (yep, not even the mice; can you believe it?) and the eve of the most wonderful day of the year (well, besides my birthday), here are sweet hatchlings from The Angry Birds Movie to wish you Season's Greetings in song (kind of) …
And that you will enjoy the best night before Christmas Eve and Christmas Day possible…
Need some extra motivation to get festive? Here's the fun-filled opening sequence for this year's The Simpsons episode …
Finally put your feet up and enjoyed the whimsical festive sweetness of Lynx & Birds, a delightful short film by Blue-Zoo Animation which beautifully celebrates the true spirit of the season. (source: Laughing Squid)