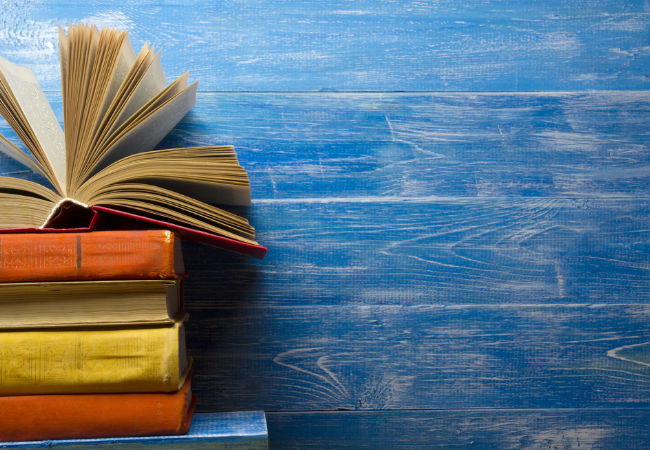 Ever since I was a kid, reading has been a central, if not the central, way for me to relax, to escape, to find adventure, excitement and quirky emotional resonance far from the banalities of everyday life.
There is something deeply wondrous and magically exciting about the promise of a new story, and the thrill of meeting new characters, new worlds and encountering new beguiling perspectives never ever grows old (unless the biook is awful or not to my taste in which case I got tired of it all REAL fast).
Surprisingly there were a few years not that long ago where I deserted reading, too overwhelmed, in the best possible way, by all the movies and TV shows I wanted to watch; but I couldn't deny my love of diving into a good book and now I'm back to reading 50-60 books a year.
Granted that number doesn't reach the heady heights of most book bloggers, and certainly doesn't match the 100 plus books I read each year in school (I even got a certificate at a school assembly from the librarian; yeah I was picked upon and bullied at school and hid in the library – why do you ask?) but it's way better than I was managing and a perfect way to balance out all my other pop culture obsessions.
I continued my love of quirky settings and characters with humanity and sci-fi/fantasy this year with some truly beautiful books leaping from bookstore shelves and my towering TBR pile making their way into my reading this year, a select number of which made it to my favourites list this year.
A Thousand Paper Birds by Tor Udall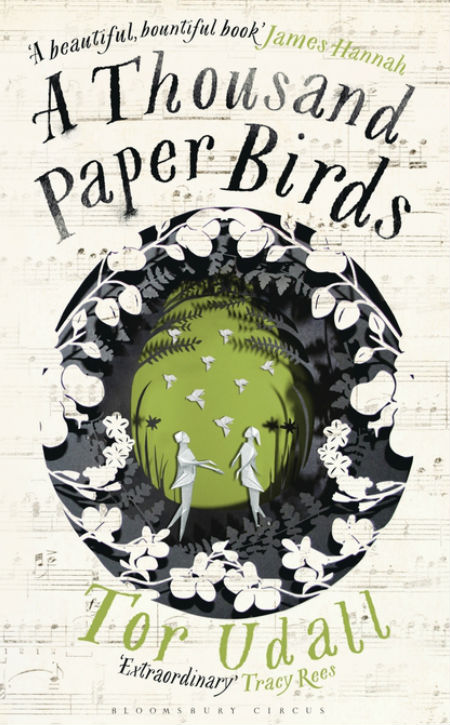 You only need to have been alive for five minutes to know that grief is a catastrophically enervating thing. It guts your life so completely and abolsutely that you can wonder how you will ever emerge back to whatever version of normality is left in the wake of this major life event. In Tor Udall's emotionally-resonant and poetically insightful brilliant debut novel we catch a beautiful glimpse of what life before, during and after grief (is there really an after? Not really, it's just not as intense) feels like in all its flawed human glory and how maybe, just maybe, life can begin again in ways we son't expect.