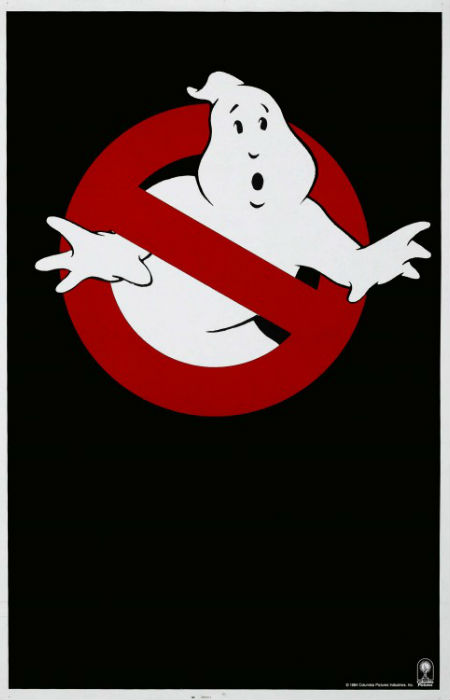 Who ya gonna call?!
If you've got ghosts, it's no contest but if you want a brilliantly-calibrated, all-in immersive light display, give a shout out to Tom BetGeorge of Magical Light Shows who decorates his home in Tracy, California every year in absolutely spectacular fashion.
He's assembled a chorus of singing, window-inhabiting pumpkins, neon-lit spiders and the most light-tacular gravestones you've ever seen.
Sit back, enjoy Ray Parker's classic movie theme song and keep your fingers on your phone because ya never know right?
(source: Laughing Squid)