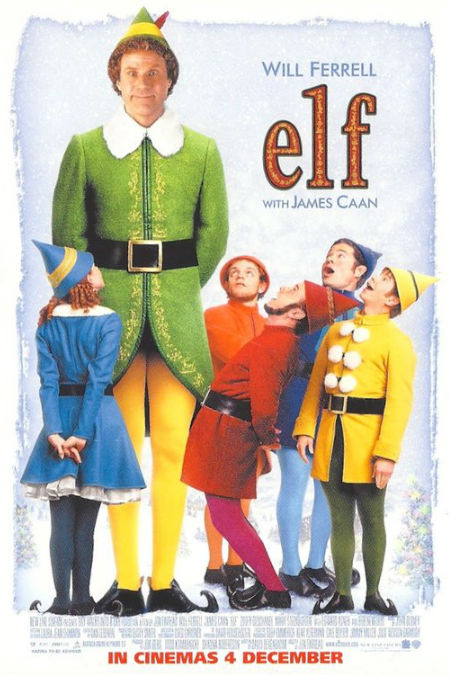 What's your preference when it comes to Christmas movies – sweet, funny or weird? Or do you like all three?
If you answered as affirmative "Yes, yes, yes" to the question – it sounded like a cute take on "Ho ho ho" in my blog post-writing but now sounds kinda wrong – then Elf is for you according to Honest Trailers from Screen Junkies.
It has a "balls to the wall" insane performance from Will Ferrel, infectious joy, physical comedy and a career-enhancing absence of Jim Carrey.
Oh and Santa is real? Yeah, no one cares … and diabetes warning? Ha, we spit corn syrup and sugary cereal remnants in your face!
Ultimately though, Elf is pretty lovely and you would be an ahem, Grinch, not to love it … no really, even the Honest Trailers team thinks that so you know it HAS to be true.
One thing though, someone needs to do something about Santa's Sleighves …