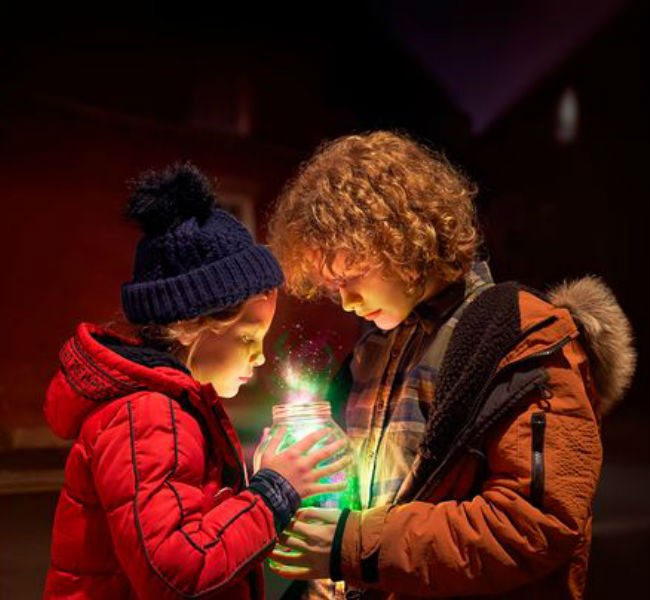 I know there are lots of people who think Christmas is far too commercial for its own good … and in lots of ways that's likely true.
BUT, and this is a very important BUT, that doesn't mean there can't be some festive wonder and magic in the midst of the most commercial of undertakings.
Take Asda's Christmas ad for 2019.
The British supermarket retailer clearly wants you to go and buy stuff, lots and lots of stuff and the commercial is clearly geared towards that; however, the ad is so emotionally resonant and affecting that it possesses a gorgeous sense of how precious Christmas can be.
The ad is a delight, full of real houses becoming just like their gingerbread equivalents, cats getting their own sleds, gingerbread people waiting to catch the bus and Christmas trees springing fully bedecked out of nowhere.
Most importantly, it shows how much Christmas matters to many people and how, with a little thought and heart, you can transform the most wonderful time of the year for those you love and cherish the most.