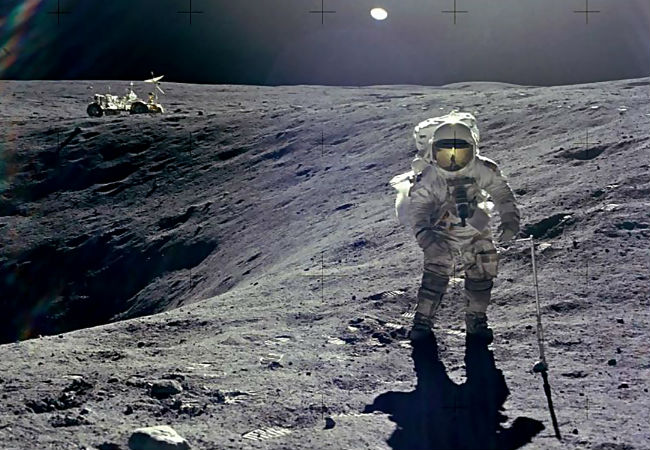 Time to blast off into space, or come hurtling back down to earth, or both, depending on your sci-fi tastes.
Steven Spielberg, who knows a thing or two about crafting a compelling tale, especially sci-fi ones (Minority Report, Falling Skies) is bringing the 13 part thriller Extant to CBS in summer 2014 (without any need for a pilot which is highly unusual), with Halle Berry announced as an astronaut who returns to earth after a year away, eager to reconnect with her husband and son.
But her reunion isn't as straightforward as she hopes, with her experiences carrying the potential to "change the course of human history".
So it's not simply going to be a case of running a nice warm bath, pouring some bubblies and looking forward to the rest of her life then?
Well, where would be the fun, or dramatic intent, in that?
Here's what Spielberg himself had to say about the show, which will air back to back with season 2 of Under the Dome in the summer of 2014:
"There's only one Halle Berry and we are incredibly honored that she has chosen Extant to expand her illustrious career. As she does with everything she touches, she will bring a deep authenticity to her role and I very much look forward to working with her."
Berry also seems enthused to following other movie stars to TV where many of the plum roles seem to be at the moment:
"I'm always on the lookout for amazing roles and when you see material that contains this strong of auspices, nuance and complexity it compels me to run toward it no matter the medium. For five months a year I'll get to live with and play this incredibly intelligent and vulnerable woman, and for the remainder of the year I'll continue to look for other roles that move me as deeply as this one. I've found amazing partners in CBS's Nina Tassler and Les Moonves, and the incredible Steven Spielberg, along with his Amblin production team, whose vision and creativity in storytelling is unparalleled."
Here's hoping the CBS, which favours safe storytelling over daring experimentation, takes the creative brakes off and lets Extant, which sounds like it has the capability to be a dark, engrossing drama in the hands of the right writers and cast, to fully explore its unsettling premise.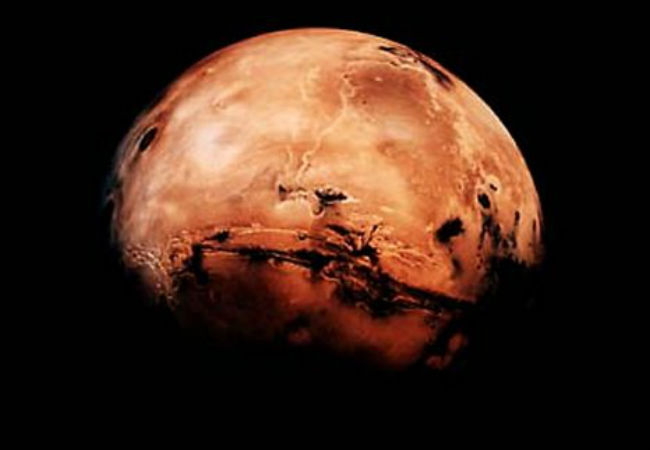 Meanwhile, the CW network has aimed a little further out into space, announcing a western/sci-fi drama set on Earth's nearest planetary neighbour, Mars.
Red, from Bruno Heller (creator/executive producer of The Mentalist) and Tom Szentgyorgyi (executive producer, The Mentalist, who's also penned the script for Red) tells the story of the first human settlement on the red planet, centring on a female sheriff, a doctor and a criminal.
Quite how they all tie together at this point isn't clear but it has the makings of a very fine show indeed, especially if they can authentically capture a gritty Western frontier feel.
Blastr.com had this take on the concept:
"So, one-part Firefly and one-part Defiance, perhaps? Color us intrigued."
and I have to say it sounds pretty spot on as descriptions go.
If Red's producers can add in some sort of dark, intriguing conspiracy of some kind, then I will be even happier.
No word yet on an official air date but this sounds like one to look out for.