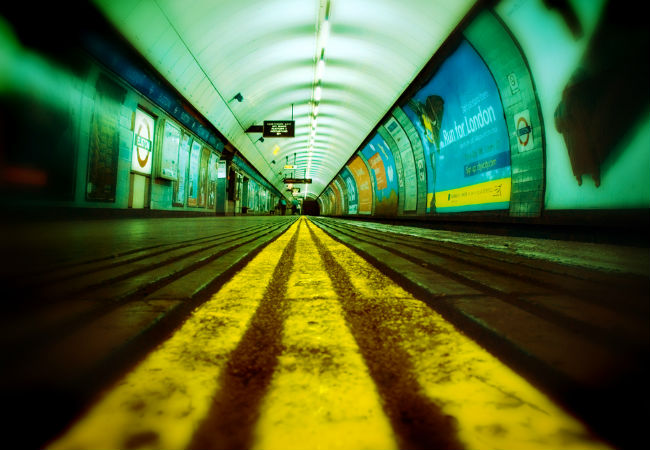 It would abundantly obvious by now that I am a man in love with movie posters (as well as my partner, caramel cheesecakes and Vancouver Canada, none of which are germane to the topic at hand right now alas).
And it's easy to understand why this colourful, often imaginative promotional art is so beguiling when you see posters like the ones I have come across recently …
THE SECRET LIFE OF WALTER MITTY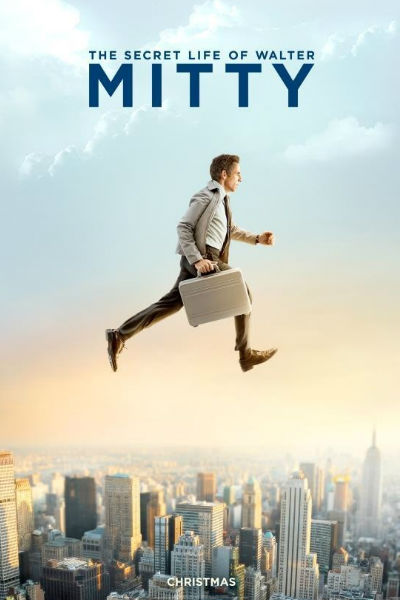 SNAPSHOT
Based on the short story by author James Thurber and adapted by Steve Conrad (The Pursuit of Happyness), the film centers on an average, middle-aged guy named Walter who, when he's not drifting off into fantasy land, works a job at Life Magazine. When he discovers that an important photograph has gone missing, however, he makes the decision to hunt it down, which in turn leads him on a globe-trotting adventure. Kristen Wiig stars as Walter's co-worker and love interest Cheryl, while Adam Scott, Sean Penn, Kathryn Hahn, Shirley MacLaine and Patton Oswalt also co-star. (source: cinemablend.com)
RELEASE DATES
Ben Stiller's third outing as a director premieres at the New York Film Festival on 5 October 2013 with general US release scheduled for 25 December. The film will be released on 26 December in UK and Australia.
SNAPSHOT
In the aftermath of Marvel's Thor and The Avengers, Thor (Chris Hemsworth) fights to restore order across the cosmos, but an ancient race led by the vengeful Malekith (Christopher Eccleston) returns to plunge the universe back into darkness. Faced with an enemy that even Odin (Anthony Hopkins) and Asgard cannot withstand, Thor must embark on his most perilous and personal journey yet, one that will reunite him with Jane Foster (Natalie Portman) and force him to sacrifice everything to save us all. (source: firstshowing.net)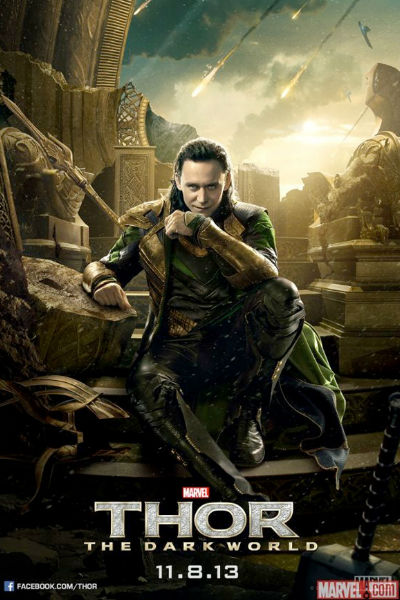 RELEASE DATES
Thor: The Dark World opens in UK on 30 October 2013 and Australia on 31 October with USA following on 8 November.
HOMELAND (season 3)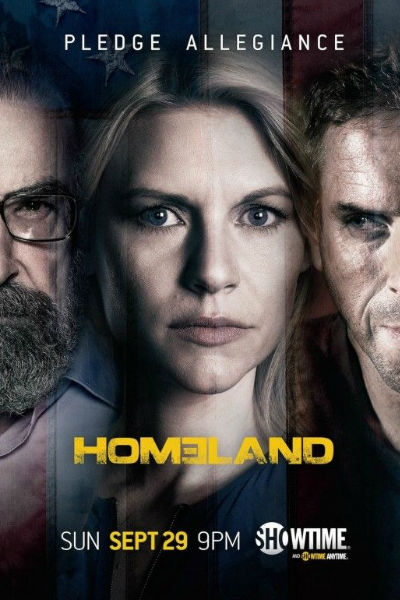 WHERE WE LEFT IT AT THE END OF SEASON 2
"CIA agent Carrie Mathison (Claire Danes) aids the escape of her lover, POW-turned-congressman-turned-terrorist suspect Nicholas Brody (Damien Lewis) and returns to her mentor Saul (Mandy Patinkin) in the wake of a devastating attack on American soil which decimates the CIA, leaving Saul in charge as director." (source: screenrant.com) 
WHERE SEASON 3 MAY BE HEADED
"The poster implies that Carrie will be pulled between the two men in her life: father figure Saul (also the newly appointed head of the C.I.A.) and her lover Brody (a fugitive on the run after being framed for a bombing that killed many of Washington's elite). Saul will no doubt be hunting Brody, who has quickly become the most wanted man in the world, and he'll almost certainly encounter resistence from Carrie, who knows (unprovably) that Brody didn't do it. It's just like the show's first season, except this time no one will believe Carrie as she tries to prove Brody's innocence."  (source: tvrage.com)
RELEASE DATE
Homeland season 3 premieres Sunday, Sept. 29 on Showtime in USA.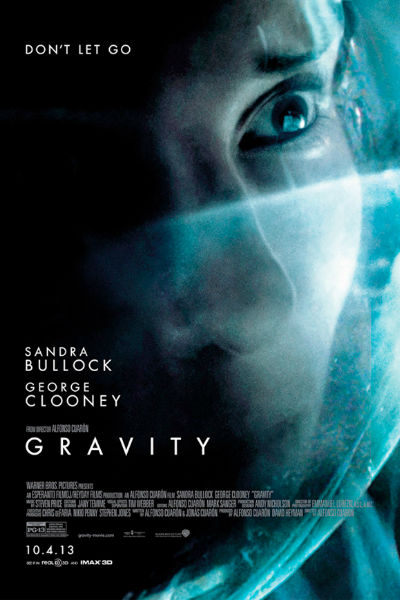 SNAPSHOT
Dr. Stone (Bullock) is a brilliant medical engineer on her first shuttle mission with veteran astronaut Matt Kowalsky (Clooney). But on a seemingly routine spacewalk, disaster strikes. The shuttle is destroyed, leaving Stone and Kowalsky completely alone—tethered to nothing but each other and spiraling out into the blackness. The deafening silence tells them they've lost any link to Earth… and any chance for rescue. (source: firstshowing.net)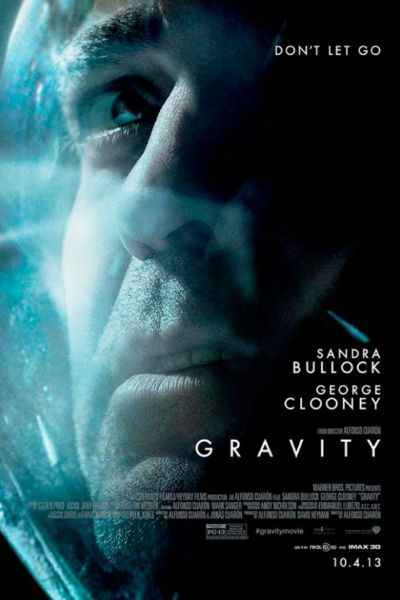 RELEASE DATES
After premiering at the Venice Film Festival on 28 August 2013, Gravity will also feature as part of the Toronto International Film Festival on 8 September before opening in Australia on 3 October and USA on 4 October.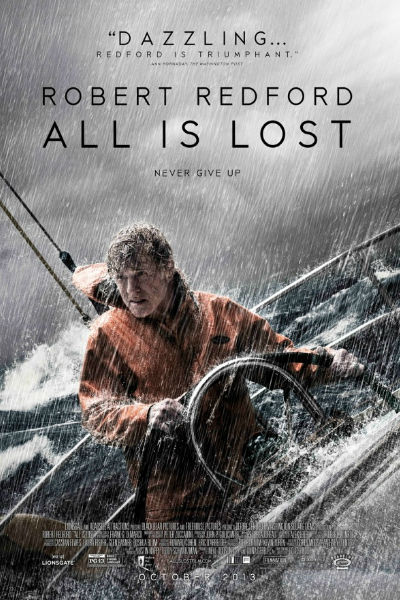 SNAPSHOT
After a collision with a shipping container at sea, a resourceful sailor finds himself, despite all efforts to the contrary, staring his mortality in the face. (source: imdb.com)
RELEASE DATES
After premiering at Cannes Film Festival on 22 May 2013, and showing at a number of film festivals including Melbourne Film Festival on 10 August and New York Film Festival on 8 October 2013, All Is Lost opens in USA on 18 October  and UK on 29 November.


And to finish things off, here's a hilarious but oh so spot on rundown of movie poster cliches that we could all well due without, courtesy of buzzfeed.com.