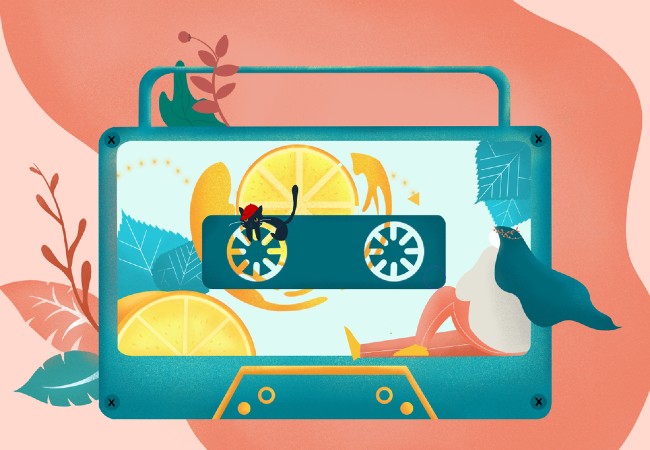 2020 has been a YEAR.
And as befitting a year of intense, amazing, alarming and deeply affecting emotions, the final Songs, songs and more songs for the year talks about five artists who seemingly go to the very ends of themselves and back to craft songs that not only sound compulsively listenable but which say something really cool about the human condition.
The two don't always go together but here they do, with five tracks that talk about life, love, the universe and everything and do it to tunes that demand to become part of your music repertoire and in so doing, make a real difference to who you are as a person.
Pretty impressive for tight pieces of pop that have an effect way beyond their allotted three-minute lifespan, even leading you to dance while your soul ponders in ways deep and lifechanging …
"Love of Your Life" by RAYE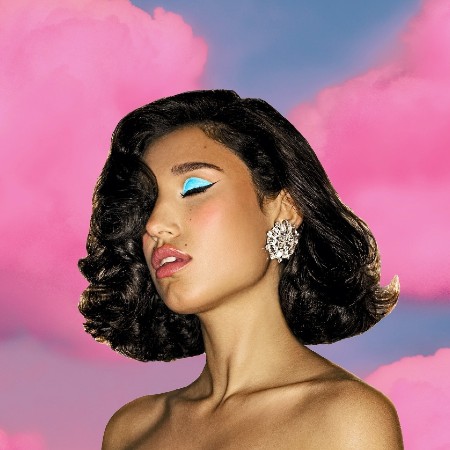 Can a song be both euphoric and sad at the same time? Can life?
The answer to both questions is yes, life is that complicated and emotions don't always stand in neat and orderly lines, so the fact that RAYE, a singer-songwriter from London who goes by the name of Rachel Agatha Keen when's signing up to a Netflix subscription, has titled her new EP, Euphoric Sad Songs makes perfect sense.
Lead song of the mini-album, which follows July banger "Natalie Don't", is "Love of Your Life" a pounding slice of effervescent, emotion-filled, disco-tinged upbeat op that passionately declares that she could be the love of your life if only you were open to it.
Via Line of Best Fit, RAYE has this to say about the song:
"This is the final stage of my project Euphoric Sad Songs. It feels big and uplifting and I love how free and honest I am with the lyrics. I hope everyone enjoys this slice of me."
"Can't Help Myself" by Kita Alexander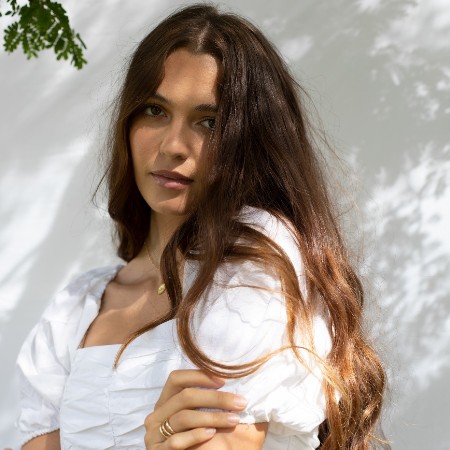 Hailing from the ever more COVID-free climes of New South Wales, Australia, singer-songwriter Kita Alexander, knows just how powerful attraction to someone else can be.
Well, you presume she does because "Can't Help Myself" surges with the emotionally maddening back-and-forth of finding yourself into someone so completely and how gloriously but scarily overwhelming that can be.
"[The song is about] the push and pull of falling in love with someone you never expected to … For me it's all about looking back at the first moments of falling in love and the thrill of it all. I don't know why, but I always think of a very excited puppy when I listen to this song." (NME)
As emotional songs about love go, "Can't Help Myself" is an exuberant piece of passionate pop that beautifully conveys how wonderful it can be to find yourself in the midst of attraction to someone, an impulse that can almost impossible to resist, but how it doesn't stop your mind wondering where it could all lead if the heart has its way.
"Self Care" by Louis the Child & COIN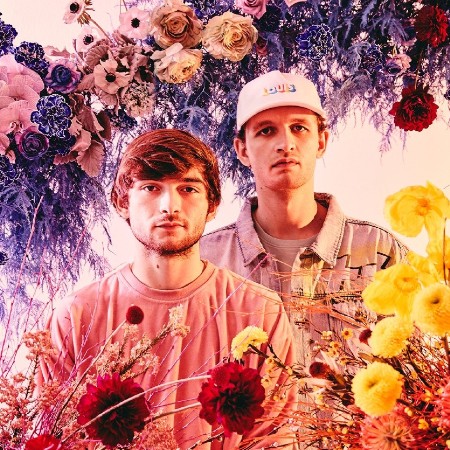 "Self Care" is one of those songs that you hear and know, you just know, will utterly consume your listening time in all the best possible ways.
Created by Chicago-based DJ duo, Louis the Child (Robby Hauldren and Frederic J. Kennett) and Tennessee-founded pop rock band COIN (Chase Lawrence on lead vocals and synthesizers, Ryan Winnen on drums), and Joe Memmel on lead guitar and backing vocals), the song is a joyous piece of exhilarating pop that the two groups described this way (all from Acid Stag):
"When COIN sent us the demo for 'Self-Care', we loved it. It had an infectious, funky vibe and a beautiful message. We were immediately stoked to add our drums, synths, instruments and arrangement ideas and turn the song into a jam! We're excited for you to hear it. Turn it up and dance!" (Louis The Child)

"This year, we tried to stop looking left and right before crossing the street (metaphorically). Trust yourself – others won't until you do. Remove fear and judgment, this year, and maybe forever find inner light and love to beam out to the world. Free your mind. Do it for yourself. The chorus vocal is an iPhone voice memo backstage at a festival in Memphis — mindlessly free. We felt this was perfectly fitting for COIN's first ever collaboration." (COIN)
It's ridiculously, wonderfully danceable, the perfect track to see out a year in which most people have felt less inclined to move their feet in rapture than to wallow; "Self Care" all but demands that you get off your seat, and let yourself go and see where three minutes of pure pop joy can take you.
"Feels Right" by Biig Piig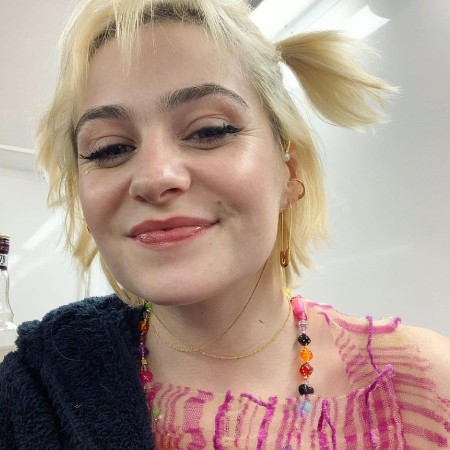 The obvious place to go with the track "Feels Right" is to say it most certainly does feel right, and so we shall because every time you listen to this gorgeously happy track about just letting yourself go on a night out:
"'Feels Right' is a track about the energy of a night out. I miss going out so much. The feeling of letting go and being surrounded by sweaty people; meeting strangers and one-night romances; the tunes and ecstasy. (NME)
Fresh from the hands of Irish-born London Biig Piig (aka Jess Smyth), the song celebrates something that hasn't been available to lots of people this year where any kind of public event has fallen foul of COVID's rapacious march across the world.
Much like running a home movie of your last trip overseas, "Feels Right" evokes the sheer, giddy buzz of going with the flow and honestly if you can't head out on the town, this euphoric piece of lush upbeat pop could be just the escape you need.
"Bad Things" by Alison Wonderland
Australian Alison Wonderland, possessor of one of the best stage names in the music biz, has release a new track that is, in her words, about "confronting your demons and dealing with them."
"Bad Things", which is the forerunner of a 2021 third album, was first introduced to the public back in March, according to Rolling Stone, via an Instagram Live broadcast, and is described by the magazine this way:
"A slow-burning cut that begins with powerful vocals, before an explosive beat drop brings with a kaleidoscopic array of electronic sounds, the tune is an example of what has made Alison Wonderland one of the most in-demand Australian musicians in recent years."
Given the subject matter, it makes sense that the song feels intensely, deeply, personally emotional, a sensibility that is matched by music that feels the descent into something massively cathartic.
You can't listen to "Bad Things" and not feeling something profound, making it a perfect piece of therapy but also a damn good piece of immersively affecting pop that demands repeat listens and trips down to the depths of your soul.
Not bad for a piece of pop, right?
Songs, songs and more snowman Christmas songs!
Sia's album of all-original festive tunes, Everyday is Christmas, might've come out three years ago but a newly-released clip for track #3 "Snowman" proves there is a great deal of heartfelt life left in it yet …