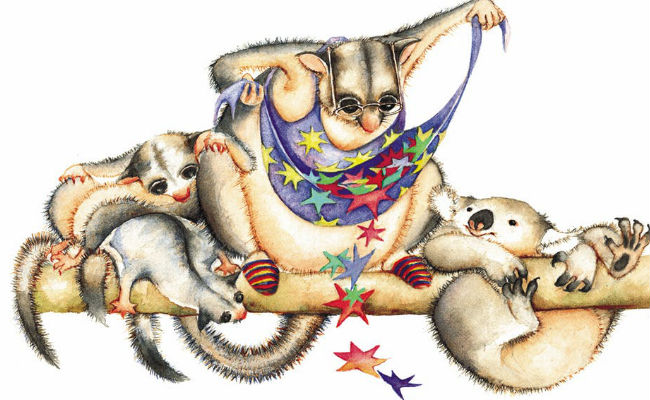 The academics and the "mummy bloggers" are in furious agreement – reading picture books to children is one of the best things you can do for a child's development.
It also happens to be, in the opinion of this humble author, one of the best things an adult can do for their own development. A reminder that the greatest joys in life are often the simplest.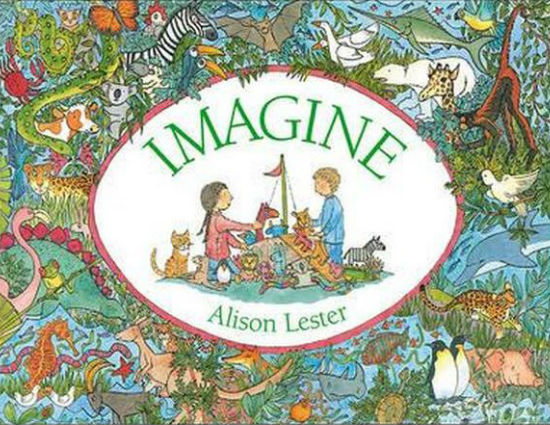 Yet this year's Christmas stockings seem more likely to be filled with electronic devices and other digital distractions.To fill a young mind with a lasting sense of wonder and teach a child the joy of reading makes a picture book among the most valuable gift you can give.
Book sales have been in a state of decline in recent years and picture books have not been immune. According to Neilsen BookScan, sales for picture books fell about 6% in the past 12 months while sales for all books are down around 11%.
The realm of imagination
Call me nostalgic but I am not sure that the new competitors for children's attention carry the riches of a book or are the sort of gift that can last a lifetime or change a life.
The fertile field of a child's imagination makes a picture book a powerful medium – to transport them to an imaginary place, captivate them with magical themes or have them convulsing in stitches of laughter.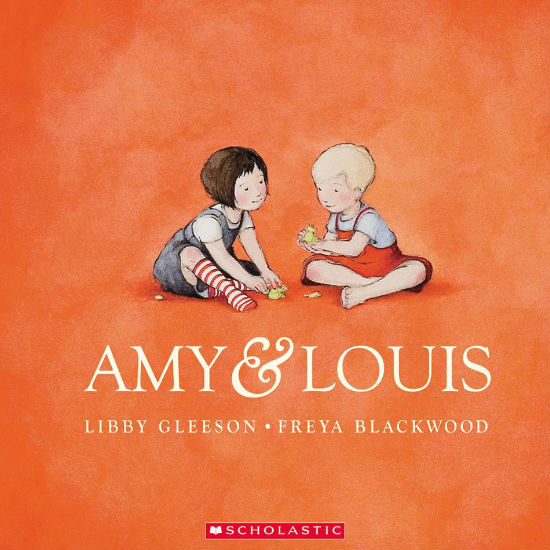 A well written children's story allows children to explore their own blossoming emotions and make connections between the book and their own experience in the real world.
Australia punches above its weight in children's entertainment. The Wiggles frequently top the annual list of our highest earning entertainers and other global success stories include Bananas in Pyjamas and Play School.
In children's books we have an equally proud record. Since 1945 the Children's Book Council of Australia (CBCA) has worked to promote Australian authors and illustrators and engage the community with children's literature.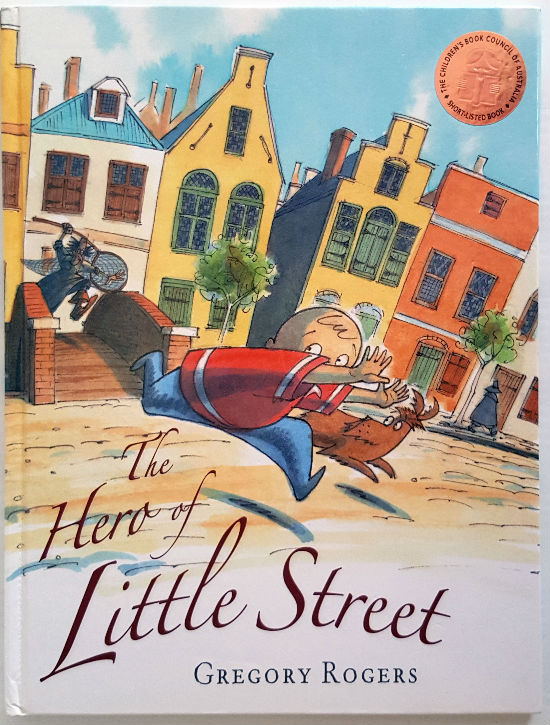 Judging books beyond the cover
In the shadow of that long tradition I have attempted the superficial task of selecting the ten all-time best Australian children's picture books.
In doing so, I have made some attempt at objective criteria.
For the sanity of the grown-ups it must be a story that can be read many times over. The language should be economical, with a rhythmic meter or memorable rhyme. The storyline must resonate and surprises are great.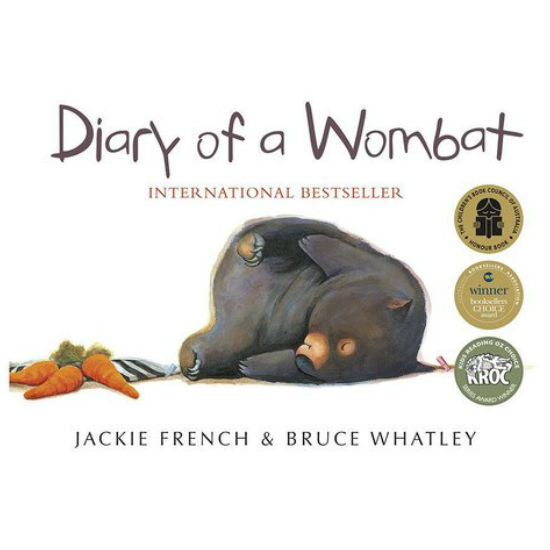 Great children's books can be beautifully simple while also containing complex ideas and multiple layers. The best picture books are compact little stories that also feel complete.
My selection criteria are also unashamedly subjective. The acid test is my three daughters – if they don't love the book then all the critical acclaim in the world does not count a jot.
Finally, I have not judged a story more favourably because it is heavy on Australiana. Yet the final list is unmistakably Australian. This probably tells us something about the sorts of stories we tell our children and how in turn we understand our country.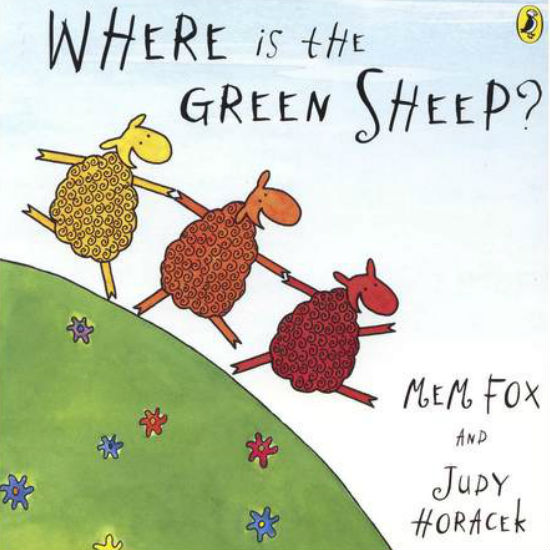 I should also mention that in my children's affections, this list of Australian stories rank alongside the international classics. It seems even children know when they are reading a story that is close to home.
The list
So at the risk of causing offence to many, here is a very subjective guide to ten Australian picture stories we don't want our nation's kids to leave childhood without having read.
1) Fox – Margaret Wild and Ron Brooks (2000)
An emotional journey into the heart of darkness and hope – set in the searing Australian outback. A fable on friendship, trust and loyalty. This is a masterpiece that can be appreciated by adults and children alike.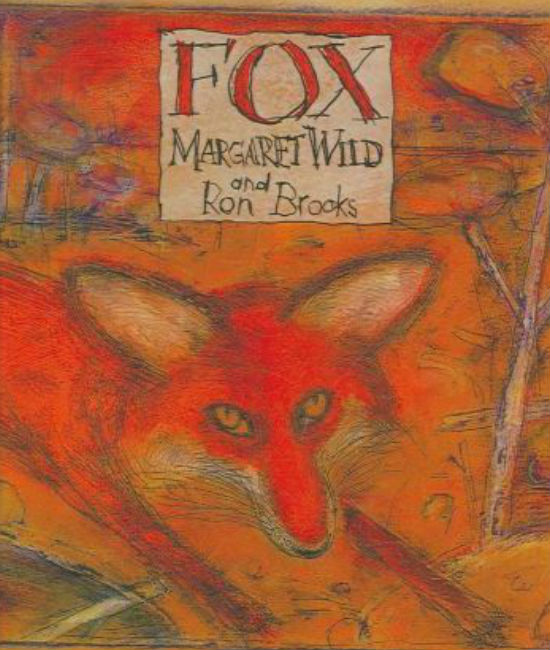 2) The Hero of Little Street – Gregory Rogers (2010)
A boy and a dog jump into a famous Vermeer painting and find themselves transported to seventeenth century Holland – danger, excitement and adventure follows. Plus some wonderful high-end cultural references for grown-ups.
3) Animalia – Graeme Base (1986)
The exquisite detail of the illustrations will captivate children as they search for hidden objects and alphabetized things. This is a book to get lost in.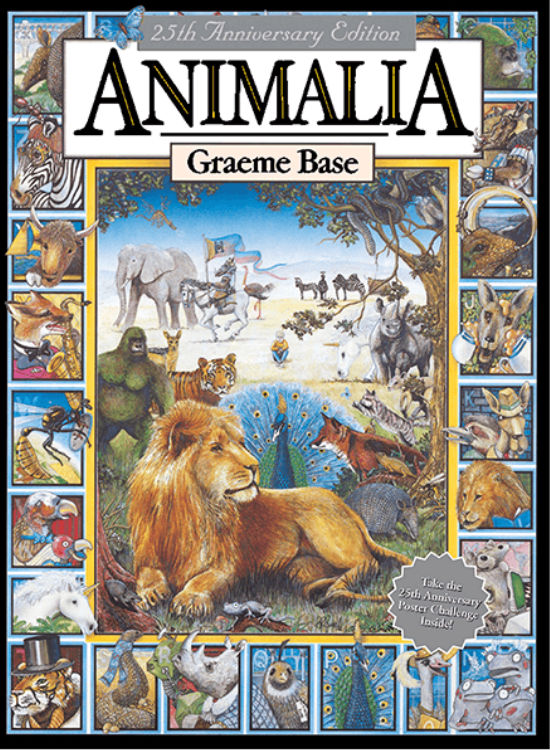 4) Possum Magic – Mem Fox, Julie Vivas (1983)
It's as Australian as meat pies, Vegemite and Possum Magic. This is probably our best-loved children's book ever.
5) Amy and Louis – Libby Gleeson and Freeya Blackwood (2006)
This is a beautiful story about a deep friendship between two children and how they cope following separation.
6) Tiddalick The Frog Who Caused a Flood – Robert Roennfeldt (1980)
Based on an Aboriginal Dreamtime story, Tiddalick was so thirsty that he drank up all the rivers and billabongs in the land. And the other animals had to find a way to get the water back – much humour follows.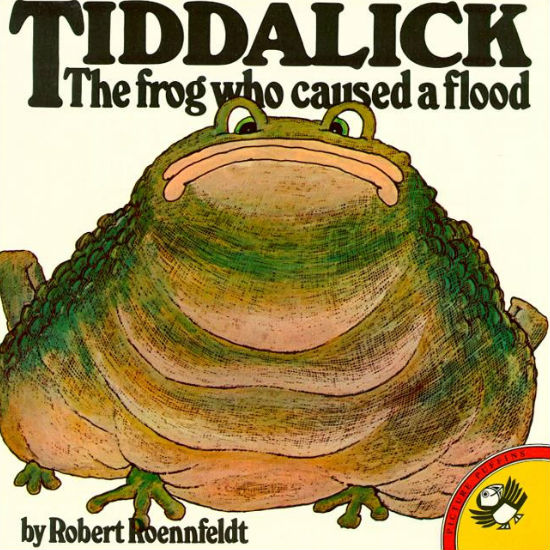 7) Imagine – Alison Lester (1989)
Written by one of the greats of Australian children's literature I chose this book from the almost 40 she has written simply because it happens to be my daughter's favourite.
8) Where is the Green Sheep? – Mem Fox, Judy Horacek (2006)
Here is the blue sheep, and here is the red sheep. Here is the bath sheep, and here is the bed sheep. But where is the green sheep? The simple syntax and wonderful metre make this a perfect story to read to infants and also as a first reader for four and five year olds.
9) Stanley Paste – Aaron Blabey (2009)
Stanley Paste is small. Really small. And he hates it. But when a new girl arrives at school, Stanley learns that perhaps being small is not so bad after all. A sublime and memorable story that teaches young people about standing tall and celebrating diversity.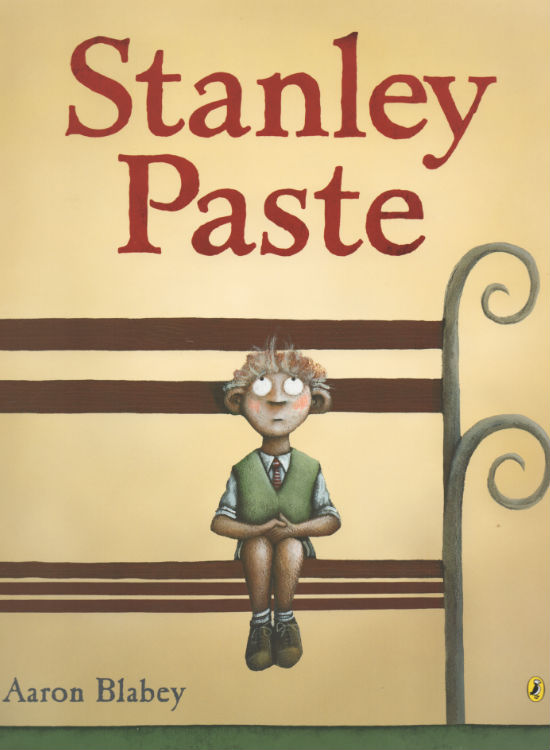 10) Diary of a Wombat – Jackie French and Bruce Whatley (2003)

Diary of a Wombat depicts the cheeky antics of Mothball, "a wombat with attitude". This wombat leads a very busy and demanding life. She wrestles unknown creatures, runs her own digging business, and even trains her humans. This book has attained cult status and has been used for several subversive send ups.
Nicholas Reece, Principal Fellow – Melbourne School of Government | School of Social and Political Sciences, University of Melbourne
This article was originally published on The Conversation. Read the original article.