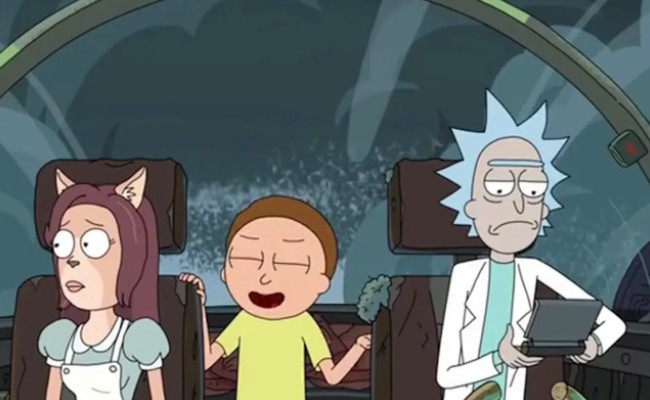 SNAPSHOT
"Here's a fun little video I cut amongst these strange weird times we're in." (producer at Austin, TX post-production house Cut to Black)
We live in wild and crazy times.
A single powerful virus is currently taking the lives of thousands of people who deserved many more years with their families all while downsizing life for those who remain until it's not much bigger than the size of their home.
Outside, shops are closing, businesses shutting down and cinemas, clubs & pubs and even department stores are no go zones and beaches … well, just don't please OK?
So how can you respond to this terrible period in human history without curling into a small ball and lamenting all things?
You, and by you I mean a producer at Austin, TX post-production house Cut to Black, create a mash-up video of countless TV and film clips including snippets from Rick And Morty, Friends, Shaun of the Dead, The Office, Frozen, Braveheart and Will and Grace that inspiringly addresses "the current, seemingly endless cycle of Coronavirus quarantines and the frustrating need for people to stay at home." (Laughing Squid)
It's clever, it's fun and it is most definitely what we need right now.