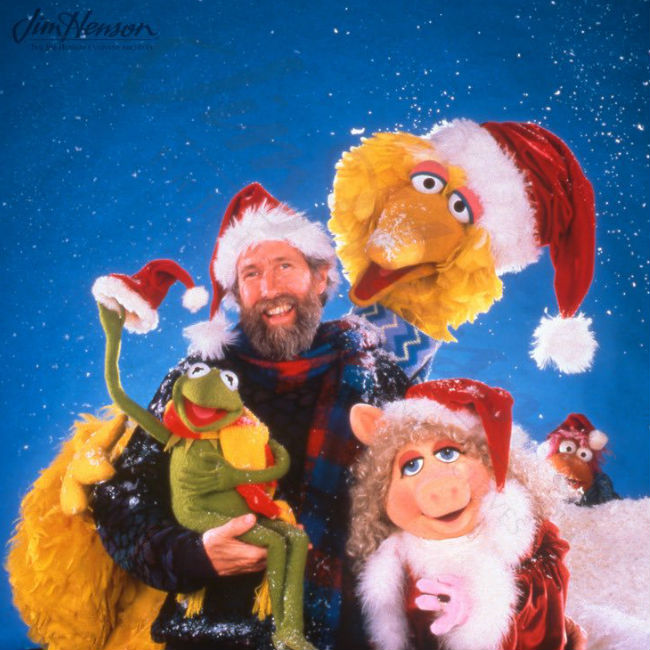 2020 – what a year!
And not in the "Woohoo! What a great year!" sense either.
I mean, it wasn't entirely awful, but every time it seemed like things were on the improve, everything went south again in spectacular fashion; case in point, Sydney is once again in the grip of a COVID-19 outbreak and while it's a small one by world standards, it has totally scuppered our Christmas plans and meant a plan to see Melbourne family over the break, whom we haven't seen since February, has had to be abandoned.
Thankfully, my gorgeous cousins Gayle and Sherryn have stepped in and invited us to their nearby celebration, which will be a full-on roast dinner – this is a rare thing for those of you in the Northern Hemisphere with many Aussie Christmases now consisting of cold turkey, ham seafood and salad (and swims at the beach too if you're lucky) – the likes of which I haven't had in years.
Then it's on to Zoom calls with the aforementioned wonderful Melbourne family and then my brother and sister's families where we'll see the nephews and nieces open their presents, assuming, of course, they have the patience to wait that long.
So yes, there will be joy and happiness on Christmas Day, and while it will be different in many ways to every preceding year, I'm glad I get to celebrate it with friends and family and, most of all, with my partner, the most beautiful man in the world.
I hope Christmas is especially good for you too, however you are faring, and if the festive spirit is stuttering and spluttering a bit, hopefully these pop culture gems will help you find it again.
Merry Christmas!
… and here's a short film that adorable and festive and just plain lovely …