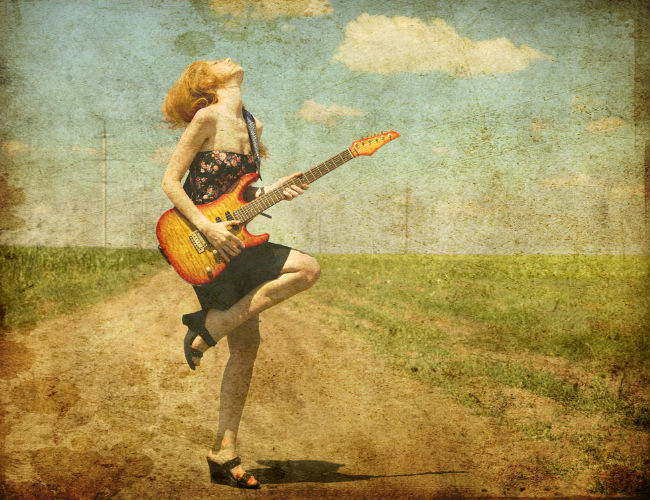 Our hearts and souls are often filled with so mnay emotions, it can sometimes (or often) feel like you'll never be able to express them all.
And if we do feel like the power to articulate them all lies within us, finding the words, especially when the emotions are overwhelming us, can defeat us.
After all, even for the lyrically gifted among us, finding a way to express how we are feeling can feel like a bridge too far.
That's these five beautiful, emotionally-in touch people are such a rare and wonderful thing – they take the difficult, the dark, the true, the authentic and the amazing and render them in ways that make sense, that move us, that take them from out of reach to well within our grasp.
Listen and come to understand life, and your part in it, just that little bit more …
"Super Far" by LANY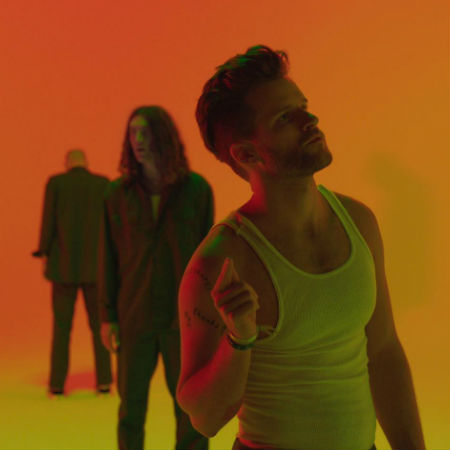 Falling in love is great isn't it? But staying in love – ah that is a whole other thing entirely and problematic beyond belief when the person you're in love with doesn't seem to as enamoured with you as you are with them.
LANY (an acronym for Los Angeles New York), an L.A.-based three-piece band featuring Paul Jason Klein, Charles Leslie "Les" Priest and Jake Clifford Goss, know exactly how that feels and in their dancey, fun but emotionally super-serious song, "Super Far", they give a soul-aching voice to anyone who has ever felt their relationship is a one-way street.
Balancing a bright, poppy tune with some beautifully-articulated romantic angst, the song laments how really loving someone isn't enough if they're clearly not invested in loving you back.
It's gut-wrenching and enormously sad to come to that realisation but the song also contains some sense of moving on as the person giving the love realises it's time to heed their friends and leave this lopsided relationship behind and find someone who will actually match their romantic aspirations.
For all its inherent sadness and melancholic hopefulness, "Super Far" comes with a cool, lo-fi choreographed clip that neatly captures the message and feel of this heartfelt pop song.
"Silvery" by Novo Amor and Ed Tullett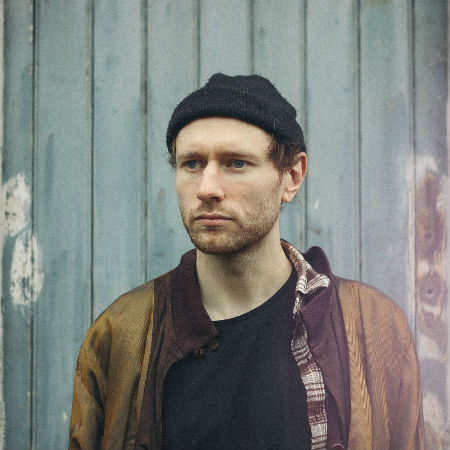 The first thing you notice about "Silvery" an exquisitely affecting song by Welsh multi-instrumentalist, singer, songwriter, sound designer and producer Novo Amor (Ali Lacey) and similarly-talented English multi-instrumentalist, singer, songwriter and producer Ed Tullett, are the inexpressibly lovely harmonies.
There is an aching loveliness to this soft, gentle song, that resonates with slow, simmering verses and guitar-drenched chorus that grants "Silvery", a song that seems to be as much about loss as it is about timeless devotion ("I will save your blood for years").
The song is brilliantly immersive, building and building in emotion and intensity in a way that enraptures you, a deep-dive into emotional rumination that goes headlong into the very depths leaving the shallows for the emotionally-disengaged to paddle in.
If you love this jaw-droppingly pretty track, you will love their album Heiress which has just released.
You can read a great interview with Novo Amor at We Are: The Guard.
"Unknown (To You)" by Jacob Banks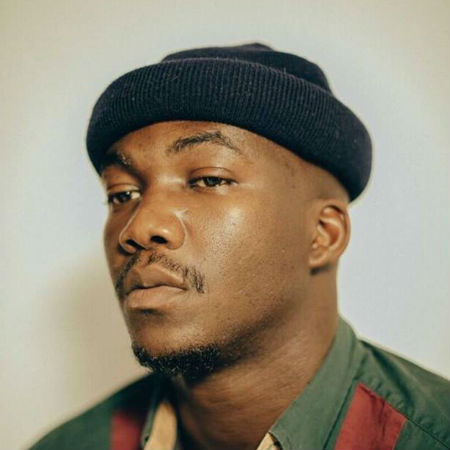 There's something utterly intoxicating about listening to a music artists give a song everything they have got, especially if their voice possesses the superlative emotional resonance of British-Nigerian singer Jacob Banks.
On the 2017 re-recording of his song "Unknown (To You)", the man described as a "young soul revivalist" by Billboard, reinterprets this most delicate and soulful of songs, which originally appeared on his 2015 EP, The Paradox, to, his words, "give more" to it.
Thye result is a beguiling mix of deliciously deepthroated, growly vocals, all the emotional evocation you could ask for and a glorious musical background of strings and piano.
It's just magnificent, a supremely beautiful articulation of the great pain of the end of a romantic relationship where faults have been acknowledged but it's too little too late and all you can say is goodbye.
"Work it Out" by RYD
We, most of us anyway, run our lives at such a frenetic pace that moments of calm introspection are too often crowded out by the ceaseless sounds of modern life.
Londoner RYD, who exists in that rarest of places these days, an unsketched out social persona – we know very little about the artist who has just released his debut EP, following the track "After" last year – delivers up music so fey and breathtakingly beautiful that you can help but step back from the fray, and take a moment to chill a little … or a lot.
"Work It Out", anchored out by the artist's gorgeously emotionally-resonant, is the sort of song, all lighter-than-air vocals and ambient beats, that gives you the chance, in those all too rare quieter moments, to think about how we often avoid confronting the more difficult emotions and places in life as the artist hismelf explains:
"'Work It Out' is about the avoidance of confrontation in order to spare yourself from grief. The song is addressed to the feeling that most choose to hide from." (We Are: The Guard)
The song, gentle as a lullbye but possessed of a ironclad lyrical intent, gently urges the listener to step up, confront that which we often recoil from and reap the many rewards.
"Oh No Pedro" by Tom Rosenthal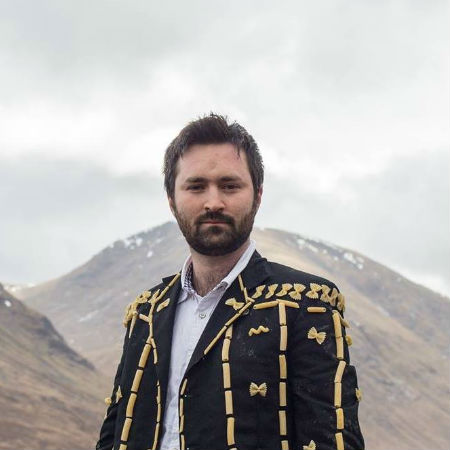 "Oh No Pedro" is so brilliantly, movingly lovely that it just takes your breath away.
The work of independent music artist, London-based Tom Rosenthal, who has made quite a name for himself through the featuring of his songs on TV shows such as Skins and Hard Knocks, films like Comet and The Odyssey and even Vodafone's official campaign, the song grants us a deep insight into what We Are: The Guard calls "the internal and external battles faced by transgender people".
Part of his recently-released album Fenn, which addresses in down-to-earth sage fashion what it's like to grapple with modern life and it's often confrontational demands, "Oh No Pedro" poetically and lyrically talks embracing the truth about yourself in ways that are gorgeously empathetic and understanding:
"Pedro's fallen in love, he's lost all his heart to her/His love found another love, the lost words of a whisperer."
The song speaks to the soul of the poet that anchors Rosenthal's clever, intelligent and insightful music; his songs are resonant and true, not shirking from the realities of life but looking them in the eye and talking about them in ways that make you think and enthrall the soul.
NOW THIS IS MUSIC EXTRA EXTRA!
Stranger Things 2 dropped just over a month ago to great critical and popular acclaim and now Millie Bobby Brown, who plays the engimatic, telekinetically-powerfully Eleven on the show, has shown she can drop the mic too.
Appearing on The Tonight Show with Jimmy Fallon recently, she rapped her way through the events of season 1 from her character's perspective, proving that if her acting gigs ever dry up (extremely doubtful), there's a very good chance she could make a real go of it in music.
(source: Laughing Squid)