Yes everything is beginning to look a LOT like Christmas but don't forget it's also sounding a lot like Christmas too!
Now even if you love carols as much as I do, you're still going to need a wee break from all the Christmas music so I have pulled together five wonderful songs guaranteed to give your earworm a welcome break from Falalala-ing, Deck the Halls-ing and First Noel-ing.
So pour yourself some eggnog (you may to put it down during the more upbeat songs; just sayin'), sit back in your comfiest chair (and then leap right back out of it as the beat takes hold) and enjoy the final selection of new and exciting tunes for 2013 …
"Replay (Atlantic Connection's Way Back When Mix)" by Zendaya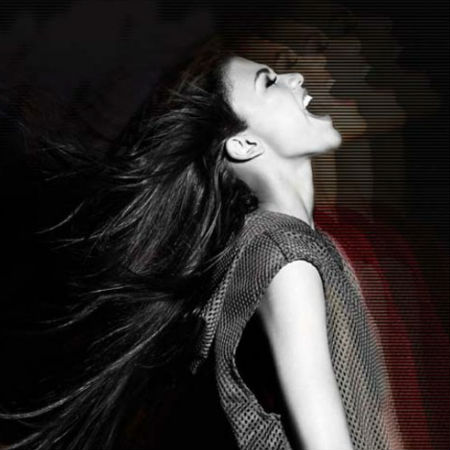 I am fairly certain, no completely certain, that this is the first time I have featured a reigning Disney princess, star of its Shake it Up series and participant on the American version of Dancing With the Stars, on Now This is Music.
I was as surprised as anyone when I began researching her bio simply because the song, while replete with a certain Top 40 sensibility as you'd expect, is a pleasingly indie mix of dubstep, glitch and electro R&B, and a world away from the usual factory line songs that singers of her ilk are usually given to sing.
And it seems, if this excerpt from an interview with Radio Disney is any indication that she agrees:
"It's one of those songs that's creating its own lane or genre. I don't think it's pop, I don't think it's hip hop, I don't think it's R&B. I don't even know where you would consider it because it kind of mixes that pop sound beat with a very R&B kind of melody."
While it would easy to overstate the significance of one song – although her debut album appropriately titled Zendaya has now released on Hollywood Records, giving us a lot more to work with – "Replay" gives every indication that Zendaya is far from a cookie cutter pop singer, with impressive vocal chips and a gift for investing her songs with real individuality and emotional nous.
It will be interesting indeed to see where she heads next.
"Younger" by Senaibo Sey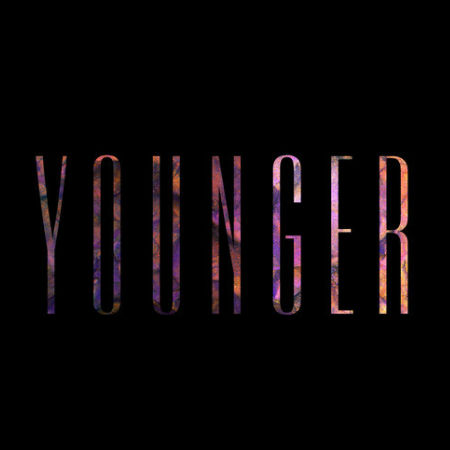 Senaibo Sey, who hails from Sweden, is an impressively talented 23 year old gifted with a gift for channelling all the smooth soul you could ever ask for.
And "Younger", produced by Magnus Lidehäll who has proven himself a dab hand at giving life to all manner of soul pop hits including "Don't Wait" by Mapei (thanks to pigeonsandplanes for reminding me of that!), is a perfect vehicle for showcasing her amazing vocal prowess.
It kicks off with an almost liturgical beguilingly melodic organ intro, over which Senaibo warmly articulates the song's lyrics with an almost street rapper's poetic sensibility as the song builds into a heady mix of gently pounding distorted beats and drums.
It keeps building and building into a gloriously uplifting, might I say almost spiritual, upbeat call to act now because after all "you're not getting any younger are you?"
You end up feeling inspired by the end of the song, wanting to rush out and do all the things you have meaning to do for ages, and naturally enough, playing the beautiful "Younger" on constant repeat as you do so.
"Paint Me" by If You Say So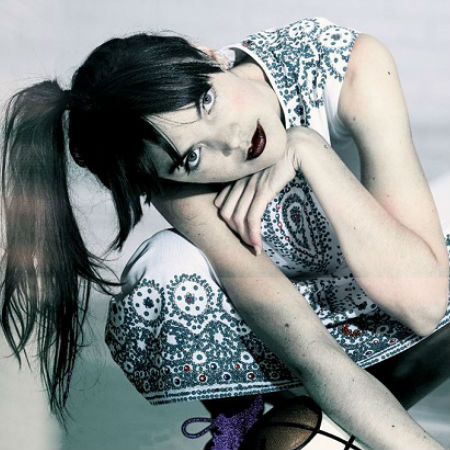 If You Say So, another sit-up-and-take-notice talent from Sweden, has clocked up quite a few frequent flier miles in her time.
From her childhood in South Africa to music studies in Cuba and stints living in places as far flung as Australia, Spain and now Sweden, she has travelled the world with gusto and élan and if "Paint Me" is any indication, and you know that I think it is, soaking up quite a few influences on her peripatetic way.
Now based in Sweden, she has partnered with talented producer Patrik Lorentzon to create her first release, the deliciously dreamy song "Paint Me".
It possesses that pleasingly idiosyncratic melange of melancholy and inspirational beauty peculiar to Scandinavian music, its music reflecting that delicate balance of light and dark in its almost orchestral melodies and hushed, emotionally rich delivery.
"Paint Me" is a breathtaking thing of beauty, one of the loveliest, most transfixing songs I have heard in a while.
(Thanks to itsallindie for the bio information.)
"Rebound" by Dornik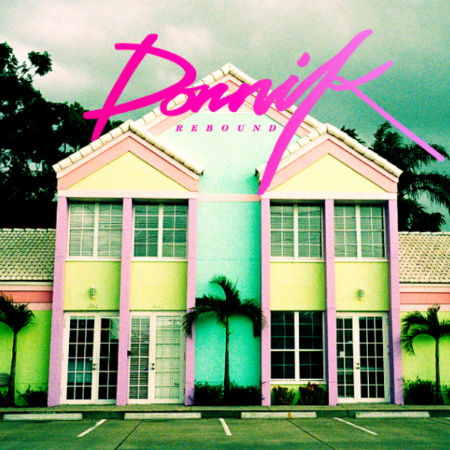 My lord what an intro!
Sounding it's skipping up and down the keyboard, it comes rushing in, allied with Dornik's disco-era vocals, bouncing along with the giddy joy and fun of a child on far too much red cordial.
What a gloriously ride it is!
Brought to everyone's notice thanks to a tweet from one of the best bands to emerge in 2013, Disclosure, Dornik who hails from ye olde London town, and is the ex-drummer of Jessie Ware, seems to be channelling all the greatest soul singers you can think of over an R&B dance beat so insistent you are swept into its maelstrom of melodies before you know what's hit you.
This man has real talent, a contender for the crown of king of neo-retro soul with pulsing bass and skittering synths and voice to indulgently soulful you just want to sink down into it and never emerge again.
It's an entrancing mix of old and new, dance and soul and you owe it to yourself to check this mighty fine, smile-inducing artist out.
"Night Patrol" By Lifelike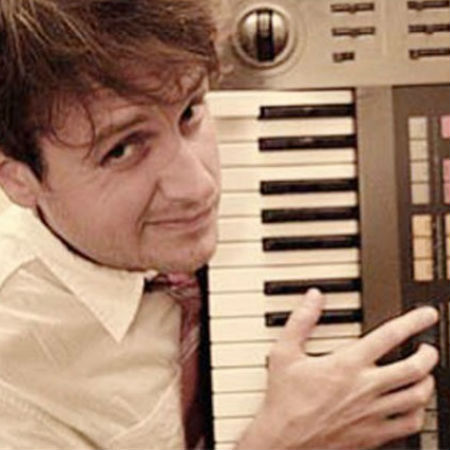 An immensely talented dance music producer from France and a compatriot of stellar artists like Daft Punk and Kitsune, Lifelike has a gift for combining disco and electronica in very pleasing combinations indeed.
One listen to the sirens and synth beats that open "Night Patrol" and you instantly feel like you're in Studio 54, dancing with the beautiful people, the dance floor lighting up in euphorically kaleidoscopic lights beneath your nonstop dancing feet.
It kicks energetically into a classic pounding beat that owes everything to the past and yet sounds wholly unique and off the moment.
It's a rare talent that can take their influences and re-fashion without sounding hopelessly derivative but Lifelike manages it with aplomb, the soaring, driving melodies of "Night Patrol" surrounding and absorbing you with a powerfully infectious wall of danceable sound.
Trust me, this song will not be ignored and if you're still of sound mind and body why the hell would you?!
Which song/s convinced you to put the eggnog aside and boogie till Santa comes down the chimney?