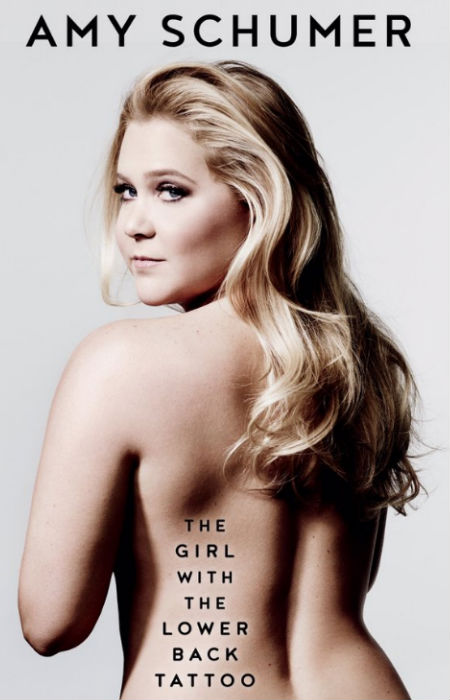 It pretty much goes without saying that Amy Schumer is a very funny lady.
The creator, co-writer, co-producer and star of sketch comedy series Inside Amy Schumer and the writer and star of last year's hit romantic comedy Trainwreck, Schumer has an enviable gift of combining humour with poignancy that lends her incisive brand of comedy a wholly relatable edge.
And now, not content with conquering film and TV, and why should she be, she is extending her reign of insightful hilarity to the world of publishing with a book, The Girl With the Lower Back Tattoo, which according to her website "will feature personal and observational stories from Schumer that range from the raunchy to the romantic, the heartfelt to the harrowing."
In other words, everything we love about Amy Schumer who brings so many elements to the comedic table and makes them work perfectly as part of a delightfully pleasing, intensely clever whole.
In case you're wondering if someone who has already said so much, so humorously and so well has anything left to say, Schumer has an answer for that too.
"Believe it or not, there's actually more I have to say."
We find out just how much the woman, who her publisher describes as "a writer … Who also happens to entertain", has to say when the book, published by Gallery Books, hits the shelves in August 2016.