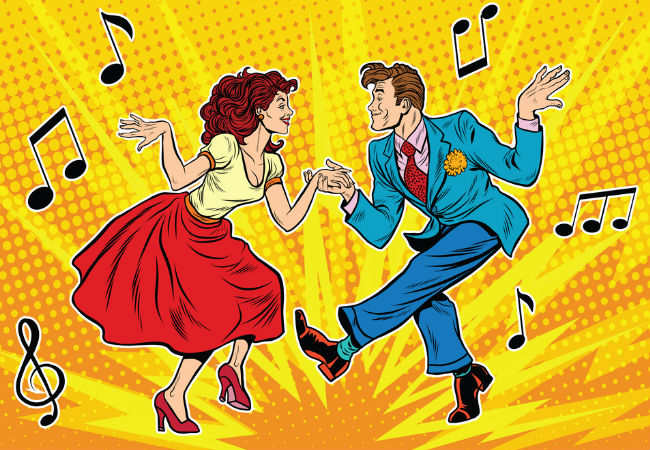 It's Friday! (Yes, I know you know this, but for the sake of a snappy intro, let's just pretend you're oblivious to the fact.)
After a frantic, crazily-busy week in which you likely haven't stopped or really haven't had a moment to yourself, it's not a bad idea to sit down, relax and take some time to let life, as sung by these five enormously-talented and thoughtful artists wash right over and through you.
The FOMO part of your brain, which is damn near obligatory for every harried inhabitant of the 21st Century, may not like it but trust me, it's worth your time and, ahem, lack of effort, to stop and smell the emotionally and musically metaphorical roses.
(And yes, the image above is deliberately ironic, part of my TGIF state of mind this week.)
"Stop This Flame" by Celeste
How effortlessly cool is Celeste?
Apart from a distinctive sense of style and an amazing voice, she is one of those few artists who can refer to herself mononymously – full name is Celeste Epiphany Waite – and make it sound like extra names are simply not necessary (although having "Epiphany" could be used as a persuasive counter argument).
Her innate sense of artistic coolness comes to the fore on "Stop This Flame", an effortlessly smooth and emotive piano-driven track that comes with some pretty tenacious lyrical intent.
"In essence, 'Stop This Flame' is a song about seeing it through to the end. Whether it's about not letting go of love, not letting go of a dream or stridently coming through some form of adversity. The song has always evoked those feelings within me." (CLASH)
There is a giddy euphoric feeling of determination to the song that captivates, energises and inspires, practically begging for some enrapturing repeat listens which are pretty impossible to do, I might add, sitting down.
Get up and go places! You get the feeling Celeste wold want you to …
"Time" by Jack Garratt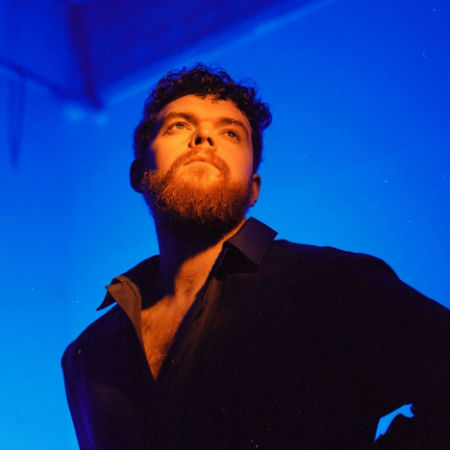 British singer-songwriter Jack Garratt, who made quitea splash in 2016 with his debut album Phase, is back with his first new music in four years.
"Time" is well worth the wait, a song that is lifted from the artist's forthcoming second album – which is being released as four EPs including current release Love Death & Dancing Volume 1 – which Garratt has described as follows:
"It's like each song is one letter of a pen-pal relationship between me and me. And you only get to see one letter." (NME)
Time is an exquisitely catchy upbeat electro-influenced song which Australian radio station Triple J described as a track that "sparkles with electric guitar runs and builds to a widescreen climax" and which contains the artist's reassurance to himself that it's okay to dial things things downa bit and relax since "time is on your side".
Wise words delivered in a captivatingly arresting track surging with the raw emotion of someone trying to talk themselves down from a ledge and take life as it is right now.
"Waiting Up" (feat. Cult Shφtta) by LOVER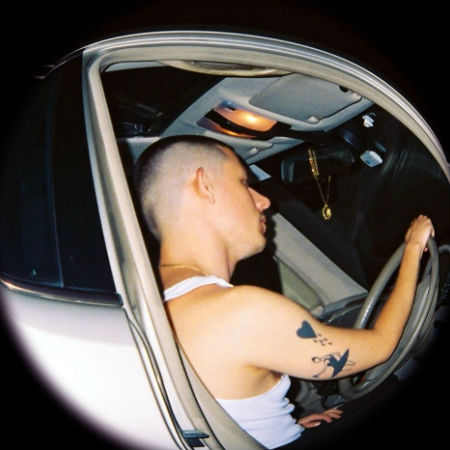 There are some songs that dance across your ears with a fleeting elegance which are give you pleasure at the time but leave little to no lasting impression.
"Waiting Up" by LOVER, an Australian artist who makes good use of the emotive vocals of guest artist, Western Sydney rap duo Cult Shφtta, is not one of those songs, a beautiful piece of music that gets right under your skin in ways that reach into your soul and stays there.
It comes complete with an emotionally intense and intimate video which took a lot of work to get right.
"This video was made with the intention of mixing the thriller and film noir genres. We decided to edit in black and white and use anamorphic lenses to give that closed-in, anxious feeling. It was an unexpectedly difficult project for us as it was the first time Jayemol and I directed and shot a video with an emotional narrative. After many (many many) late nights drinking and editing we finally got it to a place which we are happy with!" (Acid Stag)
"Overthinking" (feat. narou)" by Bearcubs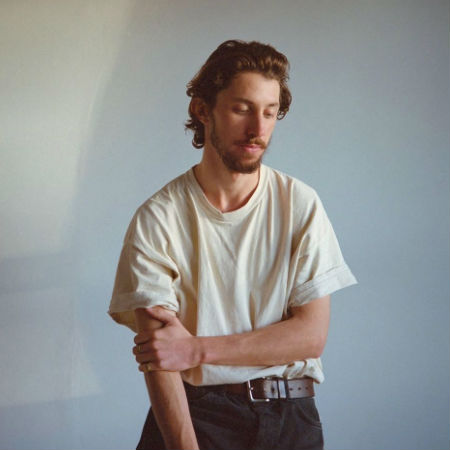 Hands up everyone who looks at life at great conundrums to be examined from every conceivable angle possible?
It's not like you want to be that damn analytical, it just means; if that's you then UK artist Bearcubs aka Jack Ritchie has the song for you, titled, appropriately enough, "Overthinking".
A rich, dreamy soundscape that is hushed, reverent, emotionally honest and intimate, it comes complete with steel drums, harmonies to die for and a gorgeously chilled sensibility that draws you in, calms you down and somewhat ironically, stops you thinking for a moment, leaving you relaxed enough to simply sit back and soak it all in.
Acid Stag rather fittingly describes it thus:
"'Overthinking' brings forth a slow jam vibe from the word go, with an ultra smooth beat and an array of colour displayed from the synths and bass which transport listeners to a whole new dimension."
"Fight or Flight" by Joe Hertz and IYAMAH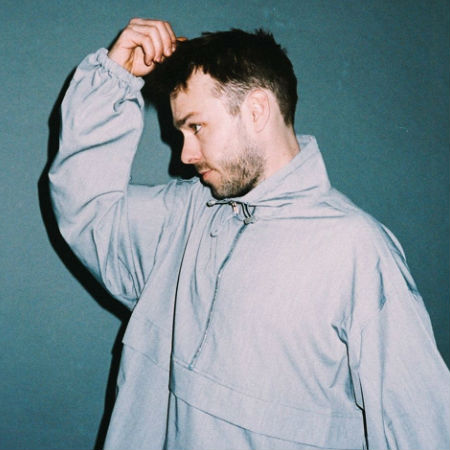 As evolutionary advantages go, 'fight or flight', which references the instinctive choice we all make to deal with something or self-protectively step away and live to fight another more winnable day, isa pretty good one.
But it can come with some baggage as London-based producer producer, with the help of IYAMAH who hails from the seaside surrounds of Brighton, makes clear:
Yeah, wake up in bed, I feel a cloud over my head
My plans are taken by a mindset filled with dread
When we wait for better days
We're wasting the present day
Why waste the present day always looking for what's to come?
Makes you feel like you've got the run.

The song is a gloriously languid ode to self-care, which Vents Magazine describes as "a heady dose of soulful electronica blended with upbeat r&b" and which came from a place which both artists could relate to as Hertz explained to the magazine.
"… we just wanted to talk about the mental difficulties we go through as artists trying to be successful at what we do. These days if feels as though there are more people than ever who are suffering from anxiety and stress, in many ways – for many different reasons. We just wanted to make something that captures that, and talk about it. "Fight or Flight" is a song for anyone who relates to those feelings."
EUROVISION 2020 UPDATE
COVID-19 is scarily everywhere at the moment, with the world staring down the virotic barrel of the biggest health crisis in a decade? So might this affect the staging of Eurovision just as it it affecting so many other major events like the Tokyo Olympics? Here's what EscXtra have to say on the issue.
So who's new on the Eurovision 2020 official entrants' list?
Well, Poland for a start which has selected Alicja Szemplińska who will be signing "Empires" – see above – while Slovenia has picked Ana Soklič who will grace us with the song "Voda". But are there more? OH YES, there's more and here they are …