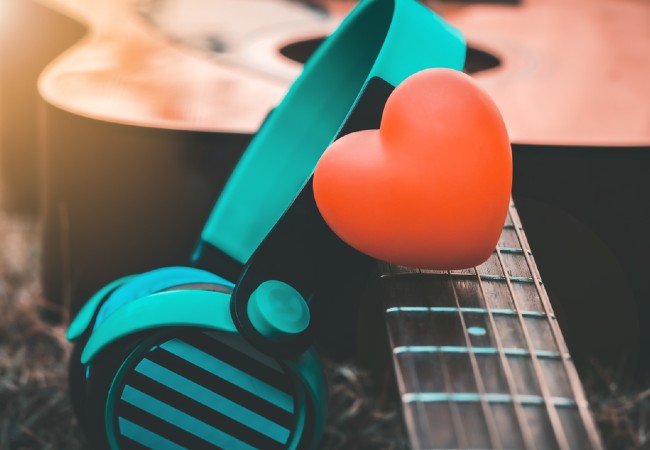 Life is BIG and it is BUSY and there are lots of times, most of them seemingly happening right now in the midst of the ongoing horror show that is COVID-19, when the only appropriate reaction is to go loud and out there, singing and shouting from the rooftops until you're hoarse or someone responds to, whichever comes first.
But as these five artists perfectly demonstrate, it is possible to lay some very big themes and issues down in the quietest and most chilled of songs without sacrificing one iota of meaning or emotional impact.
Each of these songs swell with the gut-crunching reality of love gone wrong or life not meeting expectations, which anyone would agree, are the sorts of things that normally elucidate a fairly voluble reaction.
But not always; sometimes, there is real power in simply setting down, letting your heart spill out and seeing where it all takes you, hopefully accompanied by songs like this that make a big noise in the smallest but no less important of ways.
"Somewhere in Ann Arbour" by Anson Seabra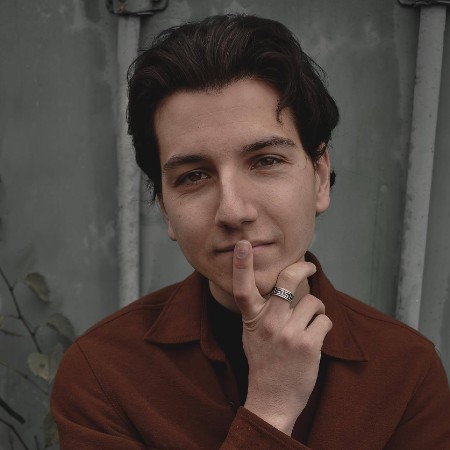 Once of the greatest gifts any singer-songwriter can give us is an insight into the messy business of being alive.
It's that kind of raw humanity that really connects us all and Midwestern artist Anson Seabra is a master of this particular musical storytelling form, offering up in "Somewhere in Ann Arbor" a tale of one man's struggle what he has, what he is feeling and what people think he should be feeling.
It's a web all of us have had trouble extricating ourselves from at one point or another and armed with a plaintive, emotionally-resonant voice and a simple melody redolent with all the heartache and quiet beauty you could ask for, Seabra takes right into the heart of a man "who's got it all" but who is wondering "Why the hell he can't start feeling he should"?
It's a mesmerisingly reflective song that shows there is great potency in a simple examination of someone's life but also in being brutally honest about life, something many of us aren't very good at being but which possesses a great power all its own.
"Beautiful" by Rhye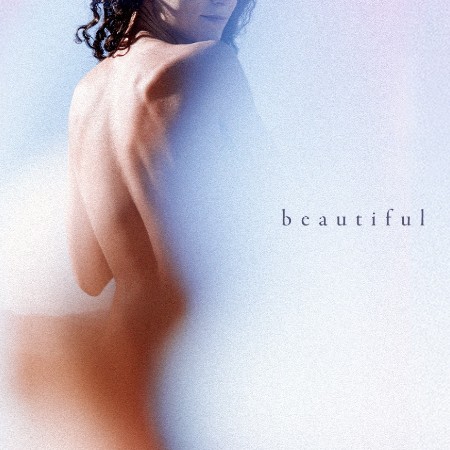 Bringing in the gentle funk, Rhye aka Mike Milosh, a singer and multi-instrumentalist who hails from Toronto Canada but is currently resident in Los Angeles, serves up a song that is very much of our current blight times as he explains in a statement courtesy of Pitchfork.
"As we all share in this collective crazy moment that is quarantine, there are many ways to deal with the isolation, many ways we can truly fall into ourselves. For me, celebrating the beauty that is my partner has been a huge inspiration for me and a saving grace. Beauty is something we truly need to be open to in this moment. Find it in music, art, your loved ones, or yourself."
It captures perfectly one of two main possible reactions to the ongoing hell that is COVID-19 – we can either throw our hands up in despair and decry the horrors of isolation, or we can find something "Beautiful" in the midst of it all and focus on and celebrate that.
Mixing what Billboard describes as "chamber pop and muted disco", "Beautiful" is a joy of a "track [that] starts with a throb of strings before cohering around a sharp beat and muscular bass line, distantly echoing solo Bryan Ferry tracks from the early Eighties."
"Unkind" by Kacy Hill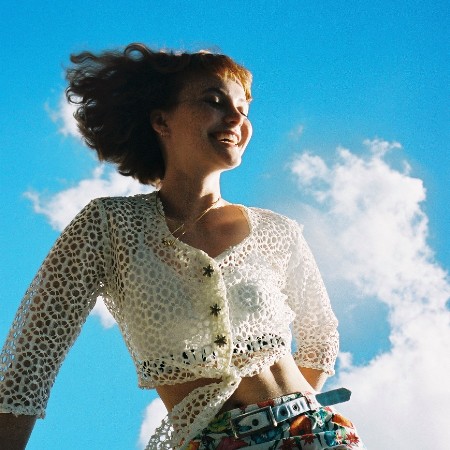 Beginning with a transcendentally chilled beat, "Unkind" by Phoenix, Arizona-born-and-raised Kacy Hill, is drawn from the artist's just-released sophomore album Is It Selfish If We Talk About Me Again.
A thing of nuanced beauty and heartfelt musing, "Unkind" seeks to bring the very best of things out something that none of us really want to experience – the end of love, true love.
"'Unkind' is about falling deeply in love and knowing that it may not last forever. It is the hope that even if we move on from one another, there can still be kindness and love in that move." (Variance)
It's an enlightened and mature way to look at something awful which can bring out the worst in us, unless, of course, like Hill, we choose to listen to and yield to the better angels of our nature.
"What You Need" by Chord Overstreet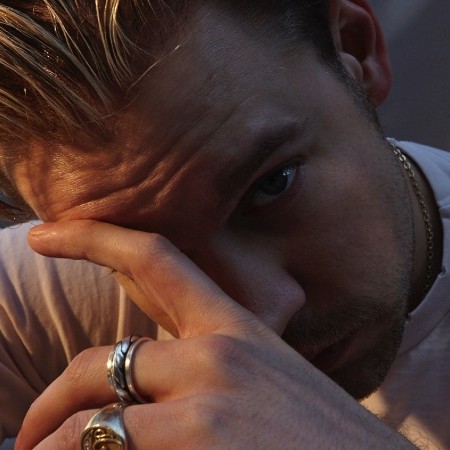 Nashville-raised Chord Overstreet may be best known for his time on Ryan Murphy's show Glee, but the truth is, like a lot of creative people, he is far than just one particular moment in time that lodged for all time in the consciousness of the public at large.
Case in point is the delicate wonder that is "What You Need", a song created by a man with a health attitude to his 15 seconds of televisual fame.
"I kind of grew up doing music and so that's what I did. And not a lot of people know that, so I think that if I can slowly start to put stuff out there and show them I write and create my own stuff and this is who I am." (Billboard)
"His own stuff" as he terms it is very beautiful indeed with guitar-driven "What You Need" tackling a very difficult and exhausting thing for any person, as Music Mayhem Magazine observes:
"Drowning in an exhausting relationship, Overstreet's emotional vocal is carried by an atmospheric melody driven by acoustic guitar and verby keys. 'I would take the mess you leave / If I could give you what you need / I'd gladly give you what you need …'"
"Sleep on the Wing" by Bibio
There is an ambient loveliness to "Sleep on the Wing" by English musician Bibio aka Stephen James Wilkinson which wraps itself welcomingly around you from the word go.
Drawing off the rich well of folk music, "Sleep on the Wing", drawn from the artist's most recent album of the same name, harbours an ethereal fragility musically that Riff Magazine notes has a lot going for it.
"The lush title track becomes more impressive once you realize Wilkinson performs the entirety of the instrumentation. A gorgeous soundscape of strings, guitars and flutes form around a dancing melodic line, as Wilkinson sings of loss, hope and escape. 'Sleep on the wing/ Without the lights of the city/ Lamb in the fields/ With the folds and the clover', he sings. His lyrics paint a picture of tranquil countrysides and quiet, unfading memories of those who have passed on. It's a simple, yet multifaceted narrative—and the only particularly lyrical song on the album."
The song marks the latest musical turn by the multi-genre loving artist who seems drawn to all kinds of music, notes Riff Magazine again, with his "discography [running] the gamut of indietronica, deep house and acoustic love songs".
SONGS, SONGS AND MORE SONGS EXTRA
Happy 70th anniversary Peanuts!
As part of the year-long celebrations, the man who gave musical voice to the comic strip by the legendary Charles M. Schulz, Vince Guaraldi is being honoured with some limited-edition LP releases and something else quite wonderful as Laughing Squid explains:
"The Vince Guaraldi Trio is known for composing much of the music for the Peanuts animated specials featuring such iconic comic strip figures as Charlie Brown, Lucy, Linus, and of course, Snoopy. While the sound of Guaraldi's piano became very well known, his singing voice was rarely heard by the public. In 1973, however, Guaraldi put out a humorous song entitled 'Little Birdie' featuring himself on vocals … In honor of the 70th anniversary of Peanuts, the record company has released a very cheerful animated lyric video for the song."