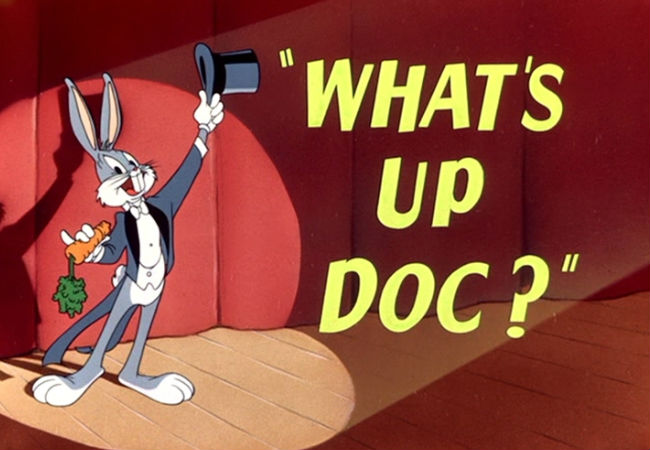 One of the great joys of my childhood, and yes my adulthood too, has been watching Bugs Bunny, Daffy Duck and the gang go through their madcap, often surreal, wittily clever and riotously funny paces.
The cartoon shorts in which they appear, known collectively as Looney Tunes, ran from 1930 to 1969, undergoing a revival from 2000 to present.
Part of the current revival of the adventures of the likes of Elmer Fudd, Yosemeite Sam and Porky Pig is the just-announced Looney Tunes Cartoons which Newsarama advises will feature "1,000 minutes of shorts, with distribution ranging from digital, mobile, and broadcast."
That's a lot of wisecracking, near-misses and slapstick hilarity with each one-to six-minute short reminding us, so promises Warner Bros. Animation President Sam Register, "of the time when they first fell in love with Bugs, Daffy, Porky and the rest of the gang."
Bitty-bitty-bitty-bitty that's all folks? Not a chance! Bring on 2019 and get your "Meep meep!" on!