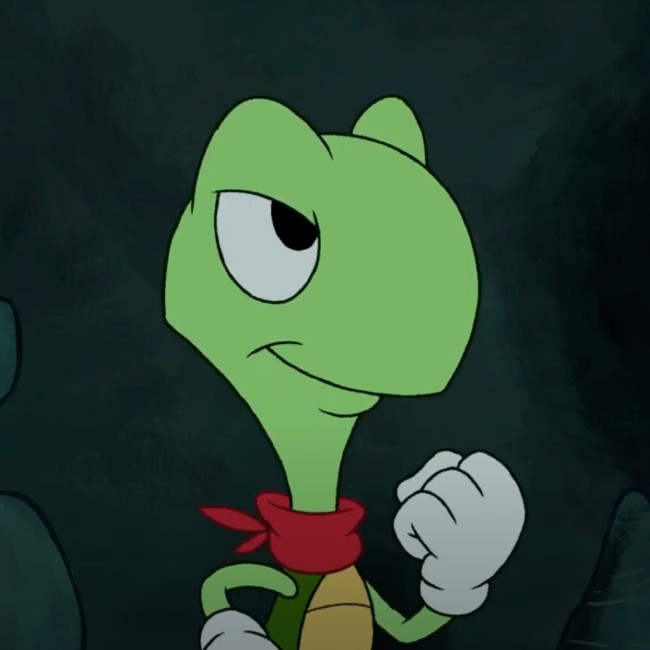 SNAPSHOT
Wakiki island is in peril by the destructive powers of the evil tiki god Tori, only one turtle is brave enough to stop him: Speedy the Turtle! (synopsis courtesy YouTube)
What is it with Big Bads and their love of world-enslaving bling?
They crave the stuff and it's always up to the heroes to stop them in their tracks and grab the jewels back and save the world.
Which is precisely what Speedy the Turtle, a childhood creation of Dutch filmmaker Nigel Lievaart, who was revived and given cheekily vivacious life for this short which formed the animator's graduation project at Utrecht School of the Arts in 2018.
Intended to embody the slapstick, live action fun of Saturday morning cartoons, there are big hopes for Speedy who it is hoped will go on to bigger and better things in time:
"The film stands alone as a short, but with the team's love for the old Saturday morning cartoons they've set up the story as a pilot, dreaming that one day Speedy could unfold into an animated series." Enjoy the short. (First Showing)
Enjoy this superb animated short and remember to hang onto your baubles — who knows who could be after them?