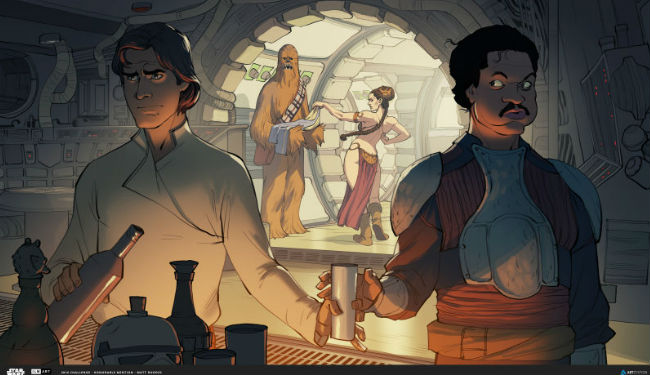 There is seemingly no end to Star Wars ever-captivating universe.
Not only is Disney announcing film after film for the franchise, with this year's new entry in the cinematic canon, Rogue One, only a few short months from release, but artists continue to re-imagine their own distinctive visually-stunning takes on George Lucas's immortal cast of heroes, villains and droids.
Artsation, which bills itself as "the leading showcase platform for games, film, media & entertainment artists", has made its own impressive contribution, in league with Industrial Light & Magic, to this growing artistic take on the galaxy "far, far away" with a competition that invited artists to "imagine key moments, new vehicle designs, character and droid designs, and epic battles within the Star Wars universe".
The results are absolutely extraordinary, with both the winners and those not officially deemed so, many of whom work in Hollywood creating movies and video games, offering up some brilliant takes on Luke, Leia, and the gang.
You can see a great selection of images at Kotaku but here are the few of the many that caught my eye and reminded, once again, that Star Wars is a galaxy that will never, ever stop growing.
And thank the Force for that!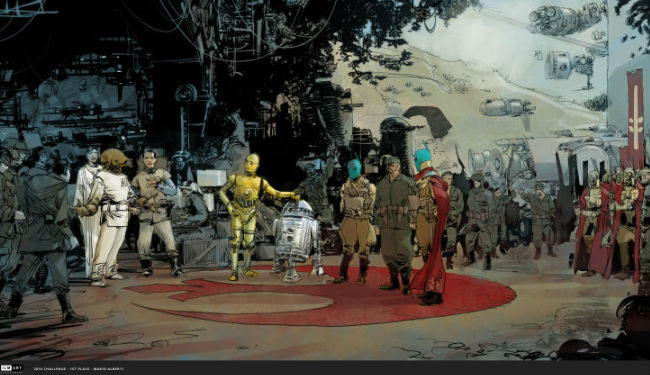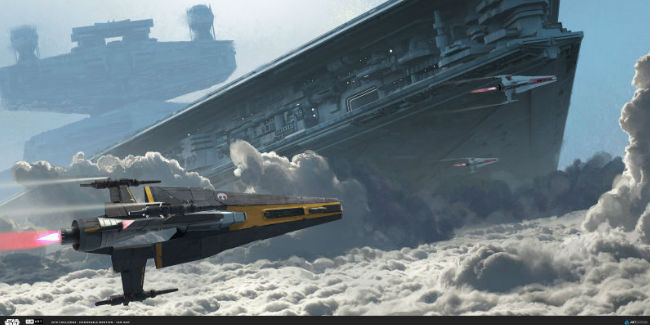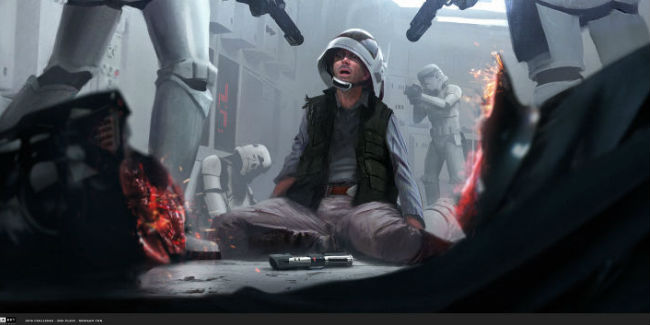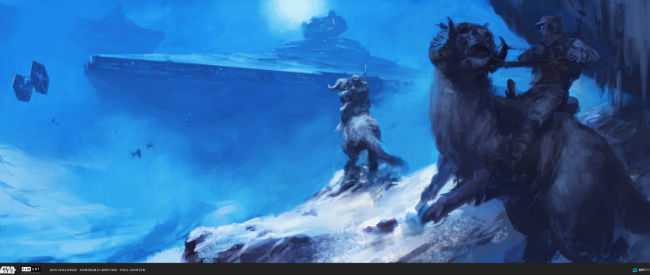 And now for some adorable whimsy …