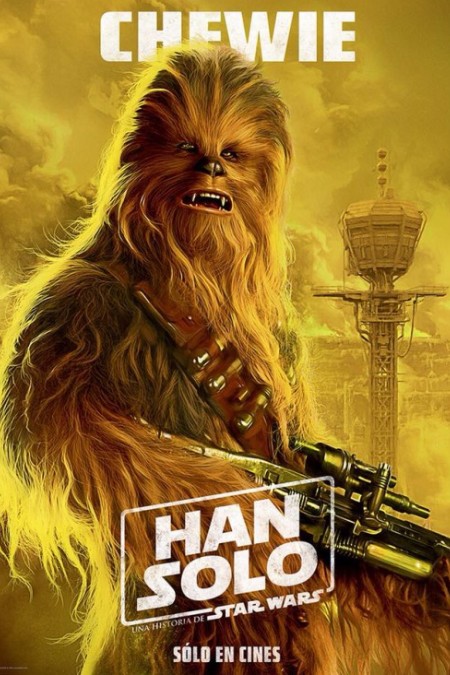 SNAPSHOT
Why is his weapon so different from almost everyone else's? Why does he talk like that when he clearly understands different languages? Is Chewbacca his actual given name? We took a deep dive into Star Wars lore to find what makes this Wookiee tick. (synopsis via Laughing Squid)
Poor Chewie.
Like many characters outside the triumvirate of Luke, Leia and Han, he is heavily underestimated by many members of the public who know a few things about everyone's favourite Wookiee but clearly not everything:
"The public knowledge about this enigmatic Wookiee is that he is an honored warrior, has a legendary temper and was an incredibly loyal compatriot to his friends, especially Han Solo, but his lesser know backstory includes his origins, his family, his immense talent for all things engineering, his ability to understand other languages, his life-debt to Solo and his specific choice of weapon." (Laughing Squid)
Thankfully Looper has stepped into this knowledge back hole, not only telling everyone outside of extremely dedicated Star Wars fandom how talented and accomplished Chewbacca actually is, but doing it in such a way that you emerge from this gem of a six-minute video feeling like he's been a little hard done by.
Chewie is actually cooler and better at just about everything than you ever imagined, and it's cool that Star Wars Day is the day he finally emerges into the sun of everyone's fulsome appreciation.
Happy #Maythe4thBeWithYou!