So how about this for a dream combination?
According to the always well-informed folks at Variety, there's an unnamed crime drama in the works at Sony starring George Clooney (who will also produce it with his business partner Grant Heslov) and written by Chris Terrio, the writer of one of the best films of 2012, Argo, and directed by the amazingly talented Paul Greengrass.
Are you ridiculously excited yet?
I know stars align (and yes un-align) in Hollywood like the rest of us change our underwear, and this movie, tantalising though it is, may never see the light of day,  but the very idea of all these impressive talents in the one room making a movie is enough to make this cinephile start lining up at the cineplex already.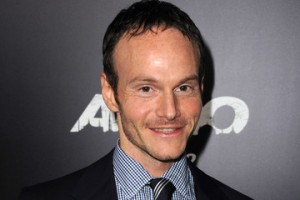 OK, not quite – for a start the line to the box office would have to go through my room at the Sheraton to make it even halfway palatable to queue for anything for longer than 1/2 hour – but it does make you wish that movies would simply materialise into being at the local cinema the moment someone came up with the idea for them.
What makes this combination so enticing is that Clooney – yes George Clooney, star of The Descendants, Up in The Air, and the Ides of March, is in the movie! – and Heslov and Terrio have already worked their magic, in combination with one of the great emerging directorial talents of our time, Ben Affleck, on Argo.
No word yet on when the film will go into production and even less word on when it will be released – don't start heating up the popcorn just yet but hey an advance slurpee would be totally fine – but it may be a little while given how busy and in demand this dream team is.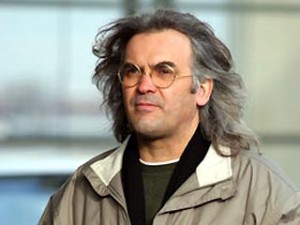 Terrio, for instance who is now hot property after the phenomenal success of Argo, is working on not one, but two soon-to-be-filmed scripts, Tell No One and A Murder Foretold, while Paul Greengrass has just wrapped the filming of Captain Phillips, an upcoming movie starring Tom Hanks.
George Clooney of course barely stops working, either as an actor or a producer and will next be seen opposite another favourite of mine, Sandra Bullock, in Gravity (March 2013).
But the fact that somewhere out there all these amazing talents will be making what I fully expect to be an engrossing drama about New York criminal syndicates – yes I am half glass full kind of guy; filled with champagne too if at all possible – at some stage in the near future is anticipation enough for now.
Now all I have to do is convince Sheraton to build a hotel at my local cinema complex in time for the queueing …