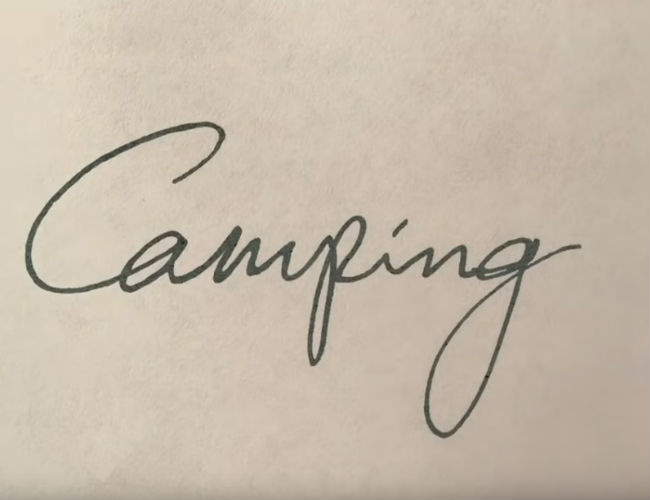 SNAPSHOT

The half-hour comedy follows married couple Kathryn and Walt, who have planned a delightful weekend "back to nature" for Walt's 45th birthday. But when the camping trip gathers Kathryn's meek sister, holier-than-thou ex-best friend, and a free-spirited tagalong in one place, it becomes a weekend of tested marriages and woman-on-woman crime that won't soon be forgotten.

Garner will star as Kathryn, a controlling L.A. mom who is far less cheerful than her Lululemons imply. Kathryn commands the proceedings with an iron grip until she's faced with a woman who undoes all her best-laid plans. (synopsis via official Camping site)
We all know someone like Kathryn – determined to have the best time possible with such unrelenting tenacity that anyone who dares to get in her way is at grave rest of being trampled zealously underfoot.
In their mind, they are Good People, leading their unwilling followers to some sort of recreationally fun promised land where every hope adn dream shall be realised.
What they don't see is all the wreckage, resentment and control freak detritus they leave in the wake, the kind that can cause all kinds of collateral relational damage.
Camping, from Lena Dunham and Jenni Konner (Girls), and based on the British show of the same name (created by Julia Davis), looks all kinds of cringe-inducing hilarious, with Kathryn teetering on the edge of tumbling into the emotional chaos that her fragile dictatorial order suggests is just a slight misunderstanding or oppostional moment away.
Camping premieres on HBO on Sunday 14 October.