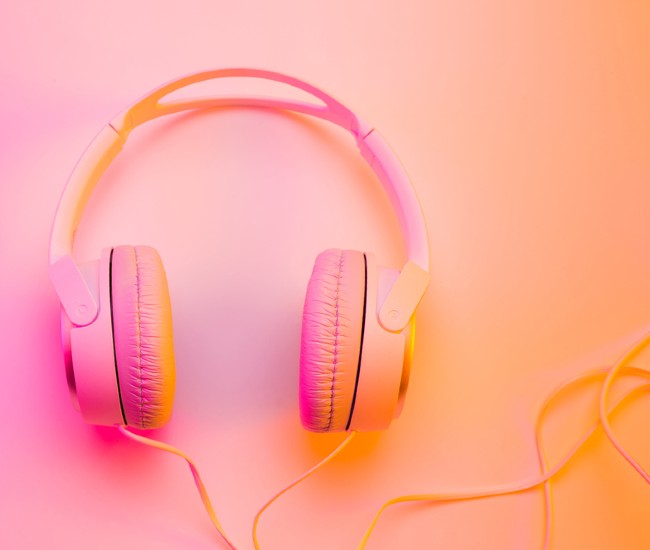 It's a mixed bag this week.
We get chill, we hit the dancefloor, we develop an obsession with dogs literal and metaphorical and we in fact develop a fear of water.
Or perhaps not.
Either way, these five songs conjure a distinct sense of time and place, proof that true artists like the ones featured here can speak to us in ways that are profoundly different from each other but which impact us anyway since we are all complex beings who may one day need to dance up a storm while at times feeling that the only option is to contemplate a ruminative end of the world.
There's a song for everyone and every occasion and these five songs prove that empathetically.
"Lonely Boy" by Becca Mancari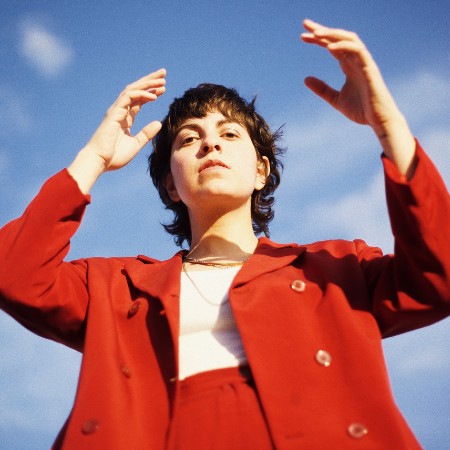 Originally hailing from Staten Island, New York and now resident in Nashville, Tennessee, Becca Mancari is a queer indie musician with a knack for compelling quirkily-offbeat music that says something.
In the case of "Lonely Boy", the subject matter may not be quite what you think it is as Consequence of Sound notes:
"On [the first two singles from her new album The Greatest Part], Mancari touched on her experience growing up as a queer woman in the Christian South. 'Lonely Boy' focuses on perhaps a simpler topic: her dog, Abe. Even so, as palm muted notes dance amidst a dreamy cacophony of synth and strings, Mancari finds profundity in how her pup reflects her own emotions. 'Hey man, why you so sad?' she asks in the opening verse. 'Every time, oh how we try/ Always a loner, always a fight.'"
Everything about the song works.
There's a sweet emotional resonance to the song that marries beautifully with the upbeat percolating beat and a melody so catchy it's impossible not to be drawn into it.
Music for the ears and the soul … and your favourite canine companion too.
"Dog Eat" by Jack Larsen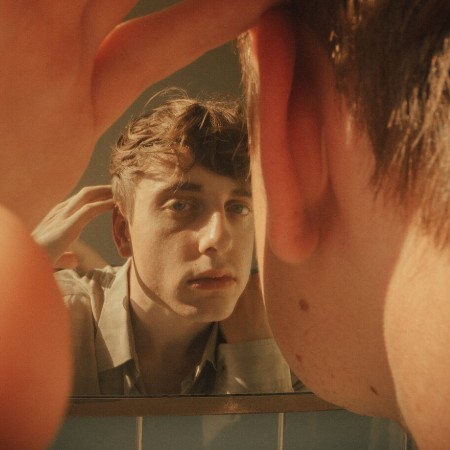 Would you listen to music "inspired by a mystery illness and psychedelic drugs"?
Granted, that description of Jack Larsen's music was used in reference to last year's album Mildew by Fader, but it's a pretty compelling tagline and if I were the artist in question, I would run with it.
The Chicago-based artist has created some robustly ethereal musical wonder in "Dog Eat", a track that pulsates with a melancholic beauty and inspires you to disappear into a world of your own visual making.
While We Are: The Guard goes to town with this idea, picturing a whole Netflix show inspired by the song, if all you do is imagine a magical world in which this song is the perfect soundtrack you will come close to nailing how this song makes you feel and where it takes you.
It's impossibly, transportively beautiful that will beg for repeat plays if only so you can travel something altogether otherworldly at a time of pandemic when going anywhere in person is all but imposisble.
"Fear of the Water" by SYML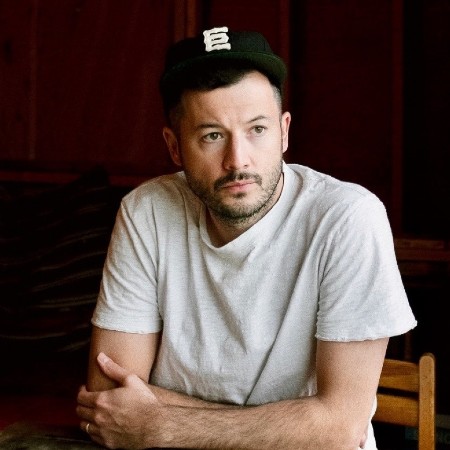 Have you ever heard a song that spoke to you so clearly and quickly that within seconds of the first note, you feel as if that song has been with you and in you forever?
"Fear of the Water" by SYML, which according Nettwerk Music Group, is the creation of Brian Fennell, a Seattle-native and founding member of the indie-rock band Barcelona", is just a song, for this reviewer at least, a song so achingly beautiful that it's near impossible to remember a time when its devastatingly evocative music and lyrics were unknown.
It's a meditatively melancholic track that comes complete with an arresting video of which Fennell has this to say:
"The main rhythm throughout this song is based around a simple but familiar beat found in latin and afro-cuban music. It invokes movement. Acting this movement out on a piano is one thing, but to see it physically communicated through a human body is another. A lot of the footage is taken from 'one-take' performances where they would let their bodies flow through the whole song, front to back, instead of taking it scene by scene. The result is more moving than I could have ever hoped." (Nettwerk Music Group)
It is the perfect marriage of music and movement and adds even more to a song that feels like a complete thing in and of itself.
"Plate Tectonics" by Wes Period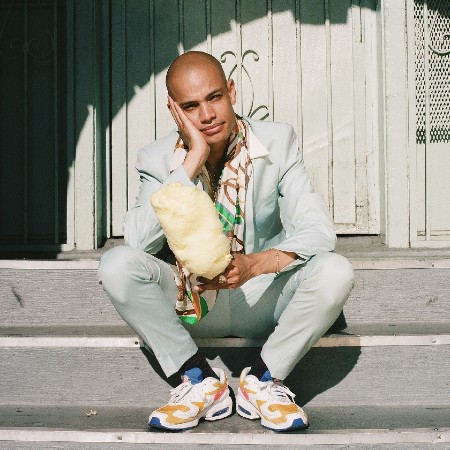 An artist, rapper, and producer from La Habra, California, Wes Period crafts some captivatingly lovely music.
Take "Plate Tectonics", here remixed by Brooklyn-based Theophilus London, an eerily ethereal piece of music that has a huge amount of presence for a song verging on the chill side of the spectrum.
Anchored by emotionally resonant vocals and a melody that burbles along quite happily without once feeling like an afterthought, "Plate Tectonics" is a stunningly gorgeous song.
It builds and builds with cinematic grandeur, evoking the sense you might have of standing looking out an extraordinarily expansive natural vista, the kind that bring forth some pretty deep thoughts – perhaps even the end of the world? – all of which are resident in this song that says a huge amount of powerful something in a song that is far more than the sum of its parts.
"You're So High" by Eli & Fur
A DJ and electronic music producer duo, who call London, England home (according to Wikipedia), Eliza Noble and Jennifer Skillman made quite the public entrance into the music world with their debut single "You're So High" way back in 2013.
Lifted off their debut EP, Illusion – it has since been followed by California Love (2015) and Night Blooming Jasmine (2018) – "You're So High" has an airy note of abandon to it, channelling that moment on the dancefloor when you give way to the music and let it spirit you away to a whole new, albeit temporary, reality.
It is a feeling of escapism that can be difficult to describe to anyone not caught up in it, but in "You're So High" (which was served up as a "You may like" by YouTube, thus proving that even seven years later, some songs will strike a chord), Eli & Fur nail it, recreating that otherworldly moment when music and dancing are all that matters.
It is sublimely wonderful and worth a listen anytime day to day reality begins to feel too much (like, say, during a pandemic).
SONGS, SONGS AND MORE SONGS EXTRAS!
Rick Astley as a LEGO min-fig? Singing "Never Gonna Give You Up"? You wish is YouTuber Domy13's command … enjoy!
And here is your comparison of the LEGO and non-LEGO versions of the song …