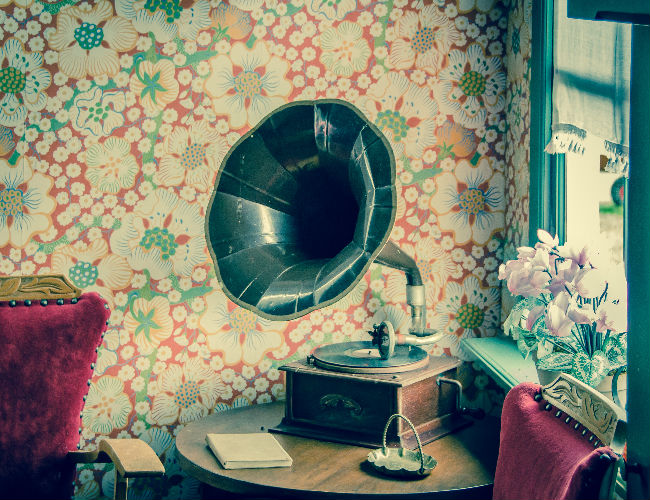 One of the reasons certain songs stick with us is because they connect so deeply and profoundly with something we have gone through.
It helps, of course, if they sound insanely catchy musically, but ultimately what hooks them deep into our souls is a sense that this artist is speaking to something we've gone through in such an intimately true way that you begin to wonder if they weren't peering over your shoulder while it happened.
It's great not to feel so alone in your experience and to feel like someone gets you, which is why these five artists are so wonderful to listen to – they have gone through crappy stuff and lived to tell the tale through songs that form the right kind of soundtrack to the human experience.
"Style" by Foster the People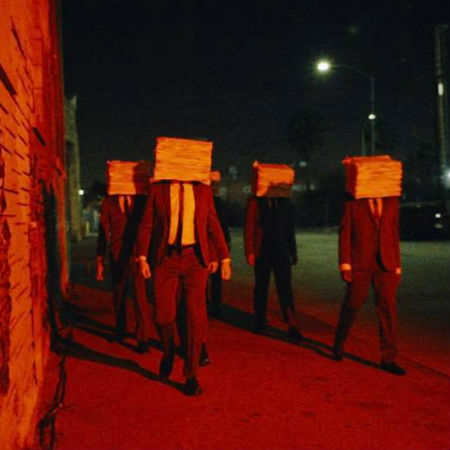 I grew up in church as the son of a Baptist minister, a heavily-circumscribed environment which allowed for precious little input about how *I* wanted to live my life.
Freed from those strictures as an adult, I respectfully but firmly chose my own path, which included owning my sexuality, which is the latest song from L.A.-based group Foster the People, "Style" is pretty much the soundtrack to my life.
Catch these inspirationally-declarative lyrics to get some idea of why this song is striking such a chord with me:
"We're born to die so I'm gonna fight for how I wanna live
Spark up the riots, guess I'm a criminal and a futurist
With the charges I've caught, won't stand your trial
You can take it out on me, yeah
I've been to hell but I've learned to keep my cool
Holdin' onto the Devil, got him by the throat 'cause I refuse
Yeah, I won't take my last breath in denial
And you can't take it from me, yeah."
The lyrics are bold, forthright and almost celebratory, accompanied by a lolloping melody that injects vibrancy and urgency of action into what is very listenable and highly affecting mix.
"The Seed" by Aurora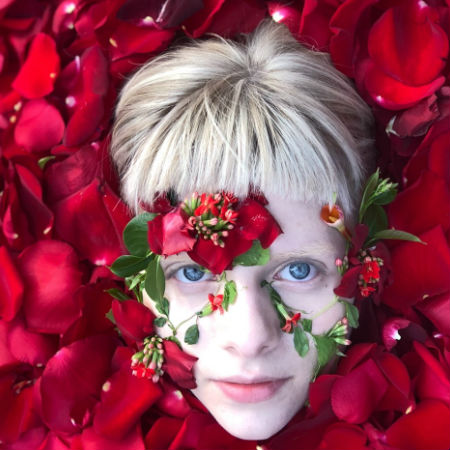 I have a huge amount of time for Aurora Aksnes, a Norwegian singer-songwriter-producer who goes by the capitalised, Madonna-esque stage moniker, AURORA.
Her songs are deeply, exquisitely, beautiful melodic, her lyrics substantial and full of the kind of insights and thoughts that would gladden a poet's heart, and her voice is as magically, emotionally-resonant as they come.
"Seed", from her EP, A Different Kind of Human (Step 2), encapsulate everything worth loving about this artist, with the addition of a scintillatingly-atmospheric video clip which is relatively sparse and simply visually but which contains some frenetic dancing and movement by AURORA which is perfectly in sync with this beautiful song.
Just as importantly its message of sustainability and good stewardship of the earth is inspiring, and while you might despair sometimes that the right people aren't listening, it's still vitally important that we have people like AURORA sounding forth without fear or favour.
"Don't Be So Hard on Yourself" by Alex Lahey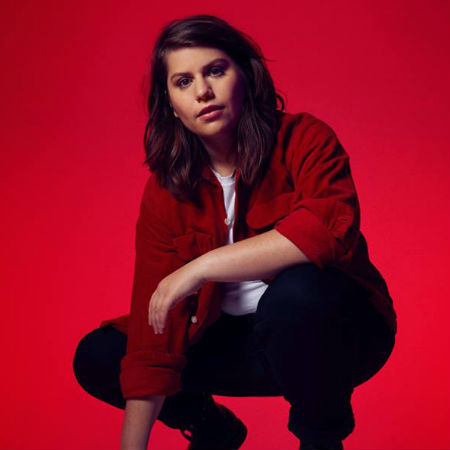 Hailing from Melbourne, Australia, alternative rock singer-songwriter Alex Lahey is someone unafraid to tell it like it is.
In the case of "Don't Be So Hard on Yourself", the lead single for her 2019 sophomore album, The Best of Luck Club, she addresses that pressure all of us feel at one point or another, especially in our modern hyper you-can-do-it-all world, to be absolutely on point and triumphant at all times.
If you think about it carefully, it's a ludicrous idea since none us have it all together all the time, and in the song she makes it clear shitty days are perfectly OK, something she expounded on to Billboard.
"'Don't Be So Hard On Yourself' was a message for someone I love, telling them that it doesn't matter how capable or strong or resilient they are, we all have bad days and that's OK."
With an encouraging upbeat rock melody and a voice that sounds like a friend encouraging another, the song is the perfect antidote to the be OK all the time pressure which frankly we could all stand to push away and never go near again.
"So Am I" by Ava Max
I was markedly different to everyone else growing up.
Bullied and harassed at school from kindergarten through to my second last year of high school, I was never one of the crowd, a misfit who because on then un-admitted sexuality and love of traditional non-masculine pursuits ended up ostracised for much of my earlier life.
America singer Ava Max knows just how I and so many others feel, admitting in her bouncy, empathetic pop song:
"Do you ever feel like a misfit?
Everything inside you is dark and twisted
Oh, but it's okay to be different
'Cause baby, so am I (So am I, so am I, so am I-I-I-I-I)"
Lifted from her debut album, the song celebrates the fact that being different from the pack is more than OK, it's a wonderful thing, and despite what the idiotic in-crowds say, you're more than fine being yourself.
Preach it sister!
"Still Sleeping" by Jai Wolf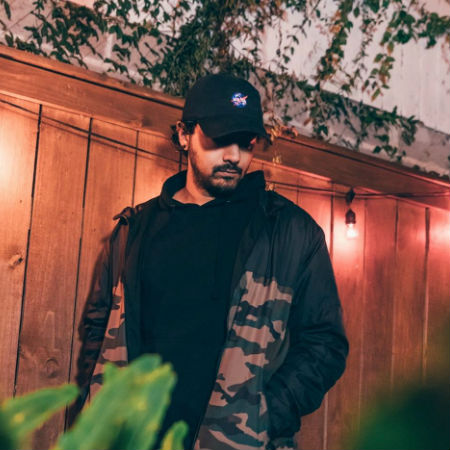 Known to the tax department as Sajeeb Saha, Bangladesh-born, New York-based electronic music artist Jai Wolf is adept at funnelling heartfelt lyrics into get-up-and-dance melodies as Billboard talks about in its track-by-track run through of his album The Cure to Loneliness.
"There are moments of calm, emotional breakthroughs and get-up-and-boogie beats. Some of the songs tell a very personal story, capturing the producer's mood at early sunrise hours stuck in strange airports, fighting to stay afloat in a torrent of emotion, and overcoming heartbreak."
"Still Sleeping" is a delicious piece of perfect dance pop that celebrates how good it is to have someone who is unreservedly and forever in your corner and loves you no matter what, especially when life is going out of its way to be as awful as possible.
It's a joyous song that lyrically makes all that loneliness and sadness that so often afflicts in life not feel anywhere as bad, backed by a dreamy, bright slice of music that is as comfortingly cheery as the words.
SONGS, SONGS AND MORE SONGS EXTRA!
Carpool Karaoke, hosted by James Corden on The Late Late Show is a delight, pretty much every time; it's even more this time around with Céline Dion being as goofy and charming and songbird-y as you could hope for …