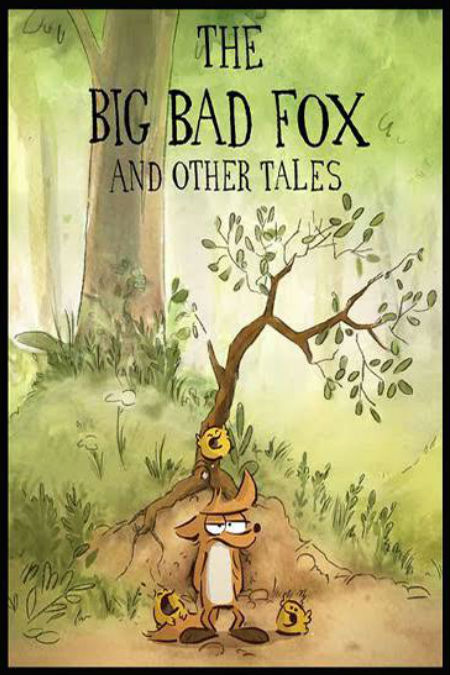 SNAPSHOT
If you think the countryside is calm and peaceful, then you might want to think again. France's most unconventional farm plays home to a number of mixed-up animal folk. We are introduced to a fox that thinks he is a chicken, a rabbit that acts like a stork and a duck that wants to replace Father Christmas. Not surprisingly, their shenanigans are as hilarious as their identity confusion.

Featuring the voices of Céline Ronté and Boris Rehlinger, The Big Bad Fox and Other Tales (Le Grand Méchant Renard et Autres Contes) is a charming, heart warmingand very, very funny film, as confirmed by the way in which it was embraced at the 2017 Annecy Animation Festival. Drawing inspiration from Looney Tunes, Renner and Imbert's styling and knack for creating exuberantly irreverent characters is guaranteed to delight children, as well as the child within us all. (synopsis via Alliance Franςaise French Film Festival)
Directed by Benjamin Renner and Patrick Imbert, The Big Bad Fox and Other Tales is from the French production house that would the world the luminously whimsical animated film, Ernest and Celestine.
Premiering at the 2017 Annecy International Animated Film Festival, the story is split into three segments, all based on Renner's comic books Le grand méchant renard and Un bébé à livrer.
The just-released English language trailer is packed full of visual and verbal slapstick with some delightful upending of the usual tropes and cliches, promising a family film that will please the kiddies but leave the adults equally entertained.
The Big Bad Fox and Other Tales opens UK 3 August with Australian dates TBA.