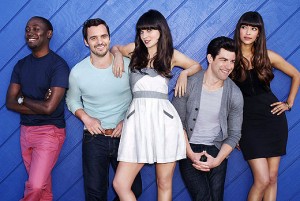 Everyone's favourite New Girl, Jess, is back but it's not just any same old same old.
Shaking off the temptation to simply trot more of what worked so well – once the producers got over their mid debut season quality wobble and found their groove –  the show is getting a good old shake-up.
And it all centres around Jess, who in storyline reflecting the stark realities of life in the good ol' USA at the moment, is laid off from her teaching job thanks to budget cuts, and must re-assess what she wants to do with her life, and whether teaching is really what she wants as a career for the rest of her working life.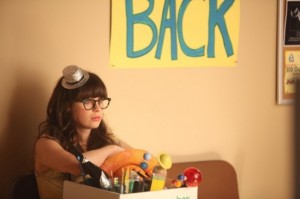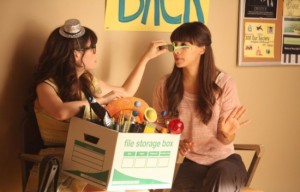 This development opens a whole slew of tantalising narrative options for Jess who will have lots of time on her hands to experiment with new vocations – apparently she gives being a shot girl at a bar a red hot go, thanks to a re-branding party thrown by Schmidt (Max Greenfield), among other things – and date a veritable treasure trove of new guys.
So many opportunities, so much Jess-ness let loose, and you can bet that Nick (Jake Johnson) with whom Jess shares a savage case of URST (Unresolved Sexual Tension) which if the producers have any sense will stay that way for some time yet, Schmidt and Winston (Lamorne Morris) will be with her in the thick of it in one of the best buddy comedies to emerge since the heady days of friends.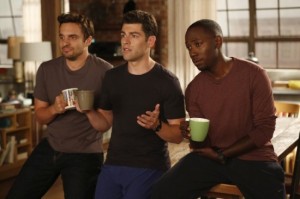 Roll on September 25 and the unleashing of all the unique mayhem that only Jess can create.