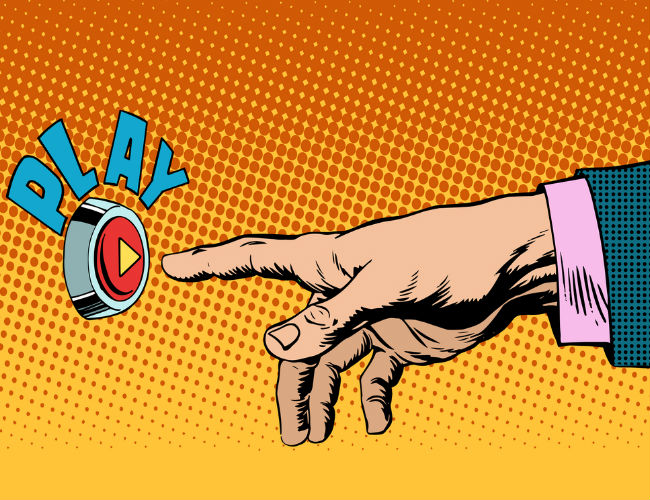 Life, love and all those less than ideal messy bits in-between.
We all live them, struggle or dance through them and come to our own accommodation with them but sometimes it can feel like we're the only ones caught in the midst of all the emotional back-and-forth.
Not so, as these five artists and their eminently-listenable tracks make clear – life is a universal experience and it lifts the spirit, in the nightmarish awful times, or especially then, to know that not only have others been where you're are but they have turned what they've been through in some absolutely fine, FINE, songs.
You might be stuck with life but you can choose to listen to these songs … and you should.
"Forgotten Love" by Aurora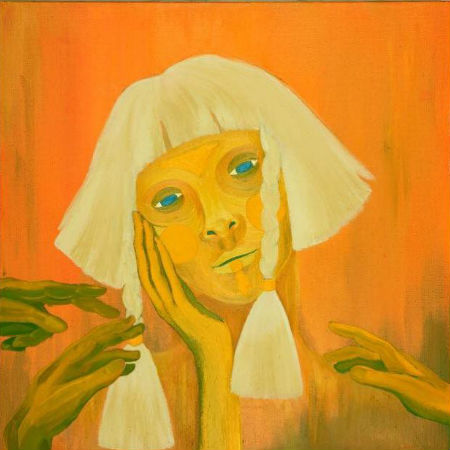 Norwegian Aurora Aksnes, who quite Madonna-like goes professionally by her evocative first name, is an artist happy to exist in the quiet, dreamy, ethereal places of life.
Musically at least with her pop awash in fey, light but robustly-melodic tunes that rise and soar; lyrically she tackles love in all kinds of forms with "Forgotten Love", exploring, in that delicious predilection for musical and lyrical light and dark, what it is like to love someone deeply and lose that love and the perils of remaining entombed in the romantic past:
"'Forgotten Love' is a song I wrote about when we chose to fall in love with someone, a partner or even just the love you have for a friend, we know the risk it takes and how much it would hurt to lose this person, who we love so much.

"But then once you do lose them, it's about the feeling of letting go of that love, to not carry around the ghost of someone. And how freeing that can be." (Don't Bore Us)
It's a healthy approach that she articulates beautifully in song, the lead single for EP, Infections of a Different Kind (Step 1), which has just released.
"Skin" by Jodie Abacus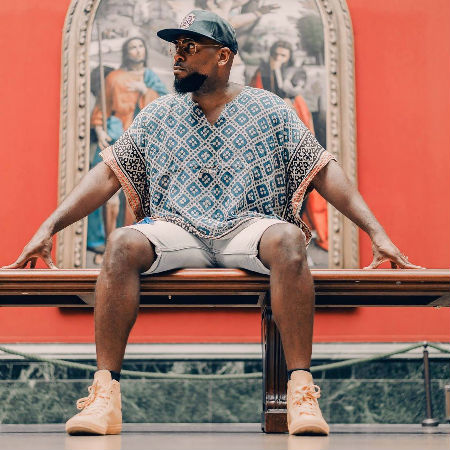 Hailing from Lewisham in South East London, Jodie Abacus has got an amazingly infectious groove going on with "Skin".
Replete with vividly-joyful lyrics that celebrate that gorgeously-uplifting way someone you love gets deep into your very soul and take over every part of you and your life for the better, the song is a tour de force of rip-roaringly catchy soul, pop and funk.
But honestly the best description of this absolutely brilliant chasing-the-blues away song comes, rather fittingly from the artist himself:
"I hardly write straight-up love songs, but when someone unexpectedly comes into your life at that sweet spot in time, you've gotta write a song about it…It's my duty. For the song I teamed up with the artist/producer Hight, who has recently been working with Tom Walker, Lily Allen and Yxng Bane, to make this sugar-sonic coated surfboard of a song." (Line of Best Fit)
Is that not the best breakdown of a song ever? Every bit as magically wonderful as the song itself.
"Moving On" by Pool
This is Germany calling and honestly you'll want to listen every last damn thing this three-piece outfit from Hamburg have to say.
"Moving On" is a catchy pop song, a call to "run away, run away from an ordinary life" which should be the kind of message everyone hears and heeds.
Even better, the song is possessed of such a determindly-upbeat, synth-dappled melody and beat, that recalls the disco era more than a little, that you'll be dancing your way forward rather than merely moving step-after-step.
After all, if heading somewhere else has to happen, and it's fact of life for everyone at some point or another, who better than Pool's members Nils Hansen, Daniel Husten, David Stoltzenberg, who describe themselves as "partners in crime on permanent vacation", to provide the enormously-danceable soundtrack?
"Need You" by Rebecca & Fiona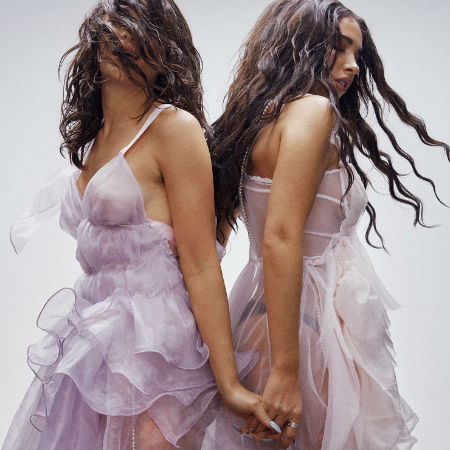 Scandi-pop is the gift that keeps on giving year-after-blissfully-melodious-year and Rebecca & Fiona (Rebecca Scheja and Fiona FitzPatrick), a Swedish DJ duo from Stockholm are the latest present to come our way.
A one-time support act from Robyn, whose first album in eight years, Honey, releases today, the tuneful twosome have served up a brilliantly-listenable track in "Need You", lifted from their just-released Art of Being a Girl album of which they had this to say:
"This album means everything to us, it is to be considered a work of art. It is our heart. Breaking up and leaving everything behind is hard but from hardship comes great art, and we hope that this is the case with our new album. We stay hardcore. We stay artcore. Finishing this album has been a great challenge for us, maybe the biggest for us so far, as producers. But we are very happy and pleased and PROUD." (Dancing Astronaut)
Proud they should be – "Need You" and its album mates are sophisticated, emotionally-resonant pop tracks that take a deep dive into the affairs of the human heart while giving you something lusciously-upbeat to dance to.
"No Thanks" by Amanda Tenfjord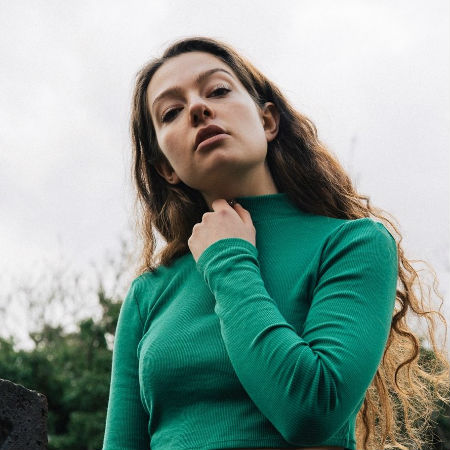 Love is supposed to be all starry-eyed bliss and ecstasy, writ large in glowing, deliriously-vibrant neon and cascaded with all the very best emotions booming out at 11 on a scale of 10.
But as Greek-Norwegian Anna Tenfjord makes abundantly clear in the captivatingly-edgy fun pop of "No Thanks", for all the beautiful love affairs that inspire Shakespeare and Hallmark, there are far too many pathetic ones that limp with a dysfunctional lack of grace towards a finish line that can't be crossed quickly enough.
Tenfjord nails how that feels with "No Thanks" which Line of Best Fit, who profiled the artist, described thus:
"A song about an encounter with someone who is all surface and zero depth, Tenfjord's sharp and confident lyrics ("I like you better outtasite / cos you're a social parasite") match up against skittering handclap beats and bouncing synths to create a glorious pop banger that stands up to anything from the Nordics in the past couple of years."
Truthfully with music this good, and lyrics this incisive, you're better to just leave the halfhearted relationship behind, lock yourself in a room and just listen to this song on repeat instead.
NOW THIS IS MUSIC EXTRA EXTRA!
Music is catchy – we all that? But infectious? Yes, if you are to believe St. Petersburg band Little Big who's delightfully nonsensical song "SKIBIDI", off their album Anti-Positive 2 has a video clip where everyone catches the rather Benny Hill-esque dance o' fun. (Laughing Squid)